SC expresses displeasure over non-appointment of Lokpal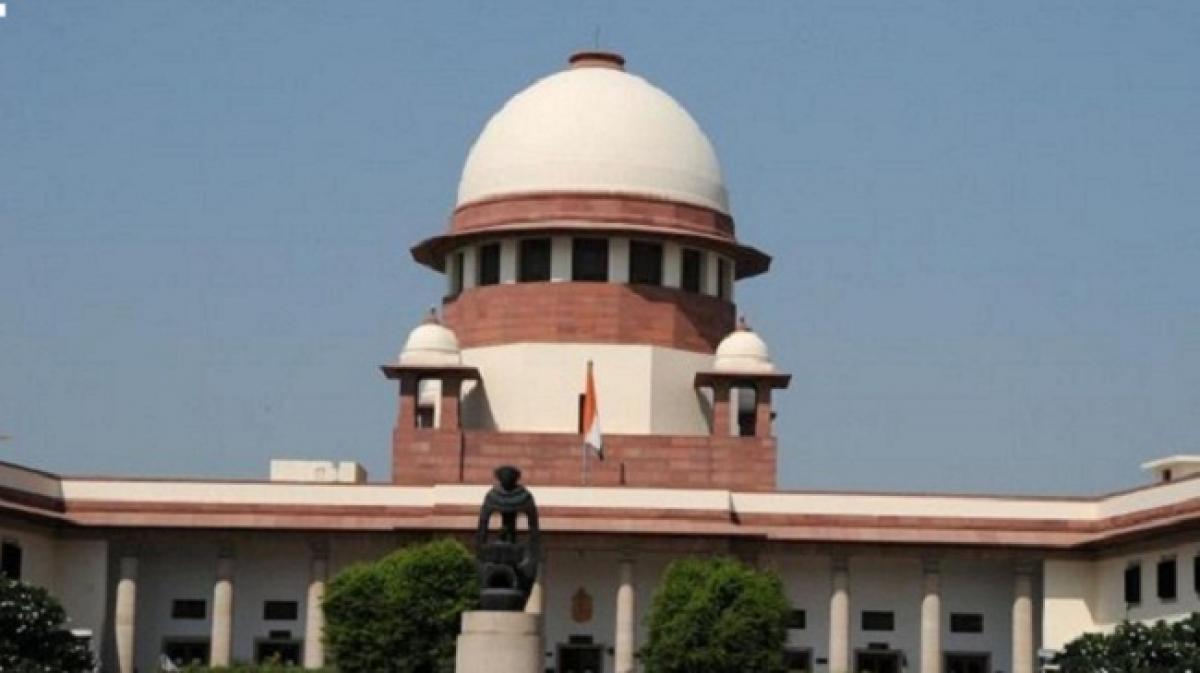 Highlights
The Supreme Court on Tuesday expressed displeasure over non appointment of Lokpal by the central government
New Delhi: The Supreme Court on Tuesday expressed displeasure over non-appointment of Lokpal by the central government.
A bench of top court, headed by Chief Justice of India Dipak Misra, referred the affidavit filed by the Central government in the case as unsatisfactory and asked to file a better one within four weeks.
The court's reaction came after the Centre on July 17 had informed the top court that a meeting of the Lokpal selection committee is called on July 19 for constituting a search panel.
A bench of the top court, headed by Justice Ranjan Gogoi, was informed by the Centre that the search committee will recommend a panel of names of people for appointing a Lokpal.
The Supreme Court is hearing a contempt petition filed by senior advocate Shanti Bhushan on behalf of an NGO, Common Cause, which states that the Centre failed to appoint a Lokpal despite the apex court's direction in this regard, issued on April 27, 2017.
Last year, the apex court had said there was no justification to keep the enforcement of Lokpal Act suspended until the proposed amendments were cleared by Parliament.
The Lokpal and Lokayuktas are governing bodies at the central and state levels, respectively, appointed to check corruption by all public servants, including the Prime Minister.
Under the Lokpal and Lokayukta Act of 2013, the high-level selection committee for appointments to Lokpal comprises the Prime Minister, Lok Sabha Speaker, the Leader of Opposition (LoP), the Chief Justice of India and an eminent jurist chosen by them.