India made no objection when Mehul Choksi got citizenship last year: Antigua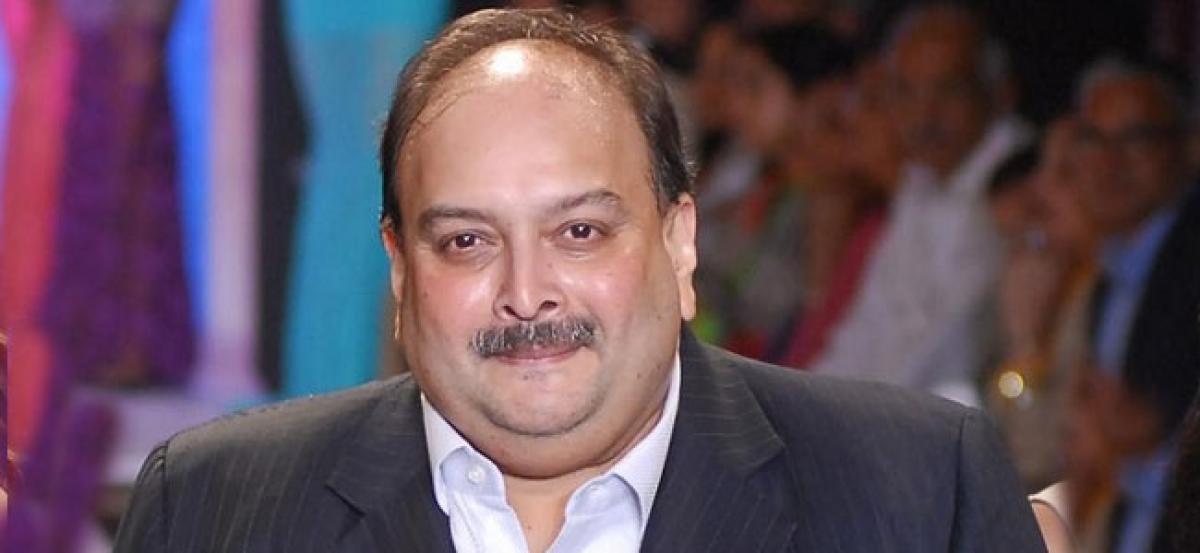 Highlights
On Thursday, in a statement issued by Antigua it said, Choksi when applying for citizenship in May 2017, he applied citizenship last year but India debunked the Caribbean nations claim and asked extradite the diamantaire on the principles of reciprocity and dual criminality
NEW DELHI: On Thursday, in a statement issued by Antigua it said, "Choksi when applying for citizenship in May 2017, he applied citizenship last year but India debunked the Caribbean nation's claim and asked extradite the diamantaire on the principles of reciprocity and dual criminality."
Antigua and Barbuda are blaming Indian authorities and also the Sebi and SBI for not raising a red flag on Mehul Choksi. "There was no adverse information against Mehul Chinubhai Choksi which would render ineligible for grant of travel facilities including visa for Antigua and Barbuda," certified the certificate.
To allege collusion between Modi government and the jeweller, the Congress chose this opportunity. The foreign ministry made it clear that the police clearance was issued to Choksi by the RPO Mumbai on March 16, 2017, which is two months before he applied for residence in Antigua.
The government suspects that Choksi got the PCC from the RPO himself and submitted along with his application. In November 2017, Choksi took Antiguan citizenship. The regulator, on Friday, said, "Sebi has neither received any request from the CIU of Antigua for updates on any investigation nor provided any such information to CIU."
The CBI said, "The CIU maintains that its background investigations include Interpol. Were there are active warrant for Choksi at the time his citizenship application was being processed this information would have already been made available to Interpol, a notification on which would have been readily accessible to CIU and its due diligence partners. Further the warrant should have formed a part of the criminal records database in India and therefore declared in the police clearance certificate issued by the MEA."
It added that, "Since there was no criminal case registered with the police or CBI against Choksi last year, none could have reflected in the Interpol database."
If Antigua sends Choksi to India, it will get similar assistance from India any such case, while dual criminality calls for action against an offender who has committed a crime from both sides.