One of the 14 girls rescued from Muzaffarpur shelter home goes missing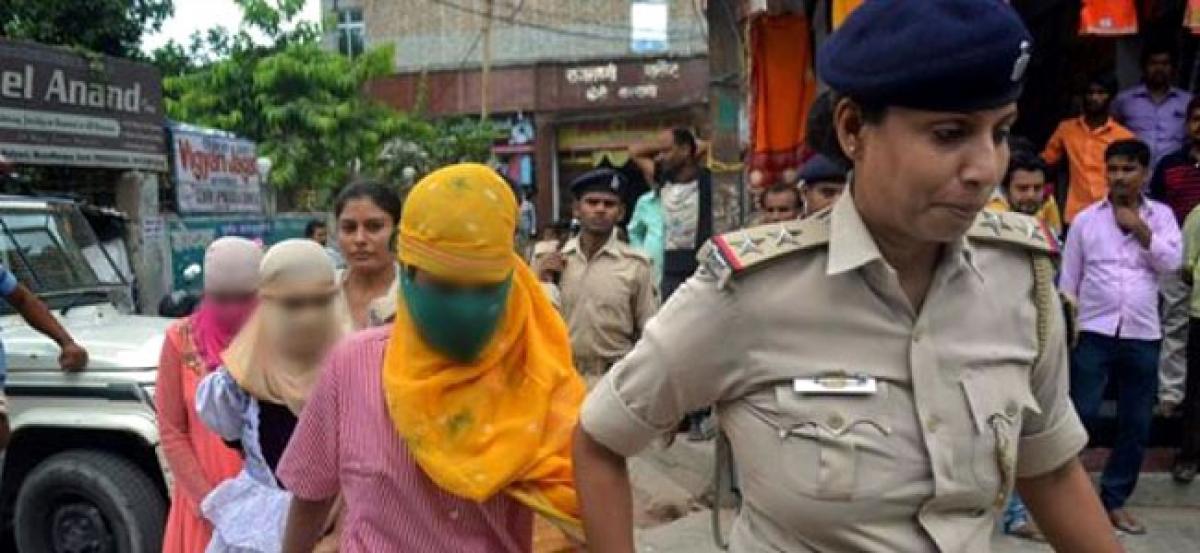 Highlights
14 girls were rescued from a shelter home in Muzaffarpur and a girl who was shifted to a NGO in Madhubani went missing
PATNA:14 girls were rescued from a shelter home in Muzaffarpur and a girl who was shifted to a NGO in Madhubani went missing.
"In our NGO, we have 10 beds in the special unit. We earlier had 11 children. When those 14 children came, the authorities told me that they would be shifted later and demanded me to keep them. I didn't have the capacity to accommodate 20-25 children but due to pressure from the government, I kept the children. The children were not shifted after that. I did my best to protect them," said Pragya Bharti, who runs the NGO.
She added saying, "The condition of those 14 girls was not good. So, we wrote a letter to the district administration demanding security. There were four people who were overseeing the security. We had adequate security but somehow a girl went missing due to security lapse or conspiracy. This cane is being given a political colour. This should not be made into a political issue at all. I immediately registered the complaint with the police and also submitted copies of the CCTV footage for further investigation."
"I spoke to them. They were physically weak. After conducting counselling sessions, they started talking. There are some girls who are recovering right now," she said about the condition of the girls.
Satya Pal Malik, the Governor of Bihar, suspended seven Social welfare department officials for not noticing the social audit report by a leading research university in Mumbai which helped bringing the Muzaffarpur case in light.
11 employees of the shelter home in Muzaffarpur were arrested for allegedly sexually harassing the girls on July 24, 2018. Brajesh Thakur was running the shelter home.