Riyadh runway excursion: License of 2 pilots suspended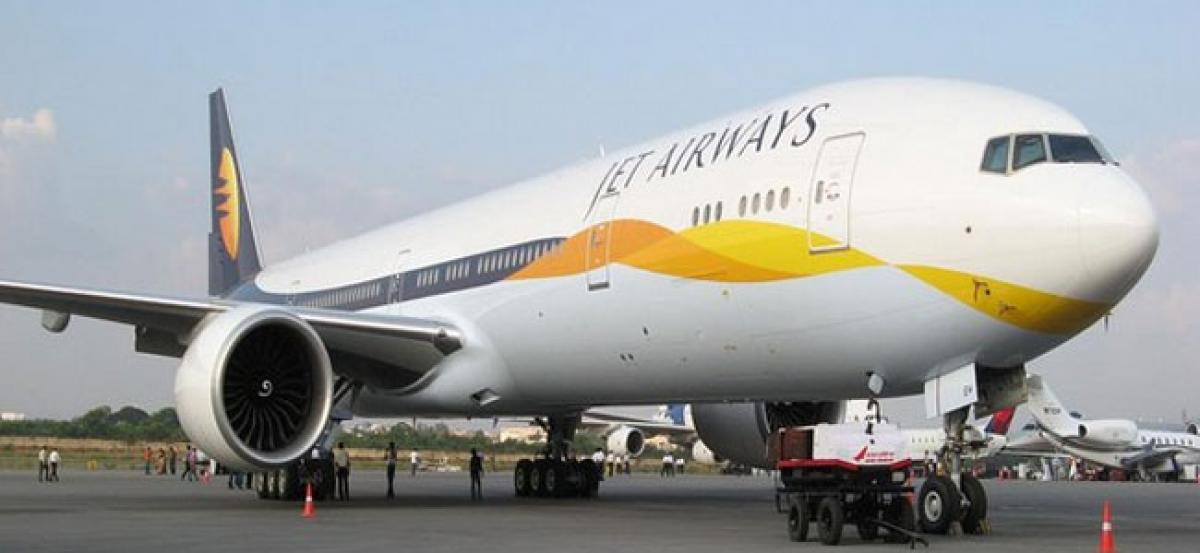 Highlights
The Directorate General of Civil Aviation DGCA has suspended license of two pilots involved in runway excursion incident at Saudi Arabias Riyadh pending investigation
New Delhi: The Directorate General of Civil Aviation (DGCA) has suspended license of two pilots involved in runway excursion incident at Saudi Arabia's Riyadh pending investigation.
The pilots of the Jet Airways mistook a taxiway for a runway, leading to the skidding of the aircraft onto an unpaved area at Riyadh airport following an aborted take-off on August 3.
Saudi Arabia's Aviation Investigation Bureau (AIB) issued a statement saying, "The aircraft accelerated with full take-off power and exceeded the taxiway onto an unpaved area ending up close to the exit of taxiway (G4) north of taxiway (K). Visibility was high and no obstacles or foreign objects were found on the taxiway."
It added that fire and rescue teams were rushed to the spot who carried out an emergency evacuation of all passengers and crew. Nobody suffered injuries.
The statement further said that the AIB was conducting a safety investigation of the incident with the participation of the Aircraft Accident Investigation Bureau of India.
The incident occurred around 12.30 am (local time) when the Mumbai-bound flight 9W-523, carrying 141 passengers and seven crew members attempted to take-off from the taxiway.