Parliament passes Criminal Law (Amendment) Bill, 2018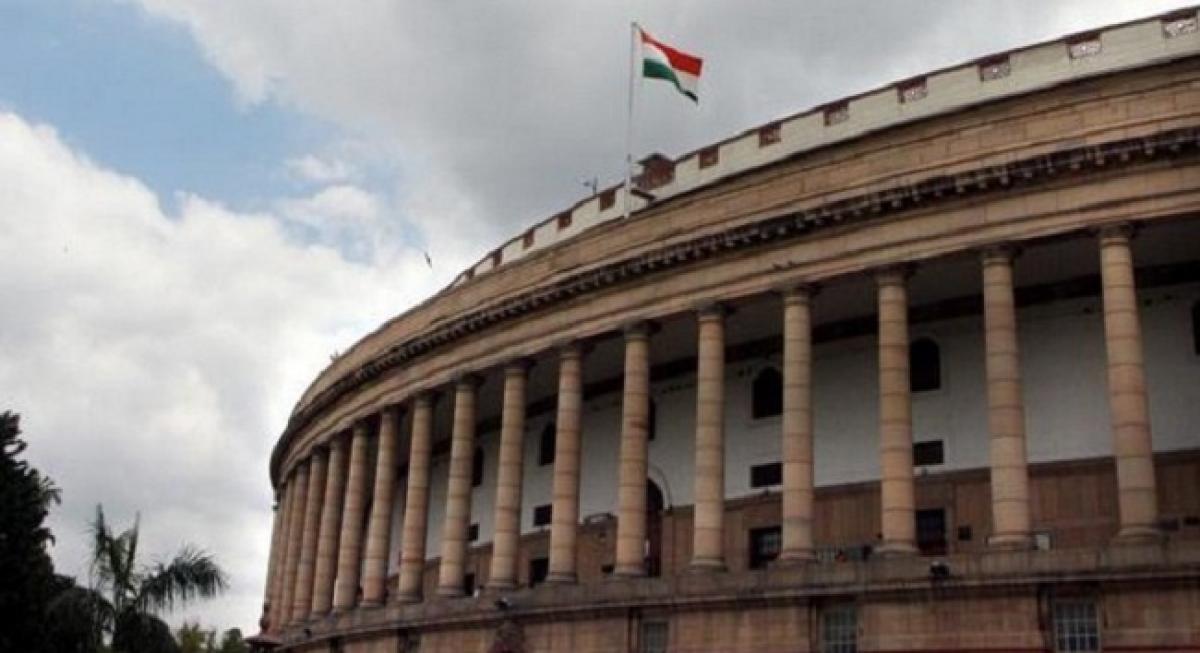 Highlights
The Parliament on Monday passed the Criminal Law Amendment Bill, 2018 which ensures stringent punishment for those convicted of raping girls below 12 years of age
New Delhi: The Parliament on Monday passed the Criminal Law (Amendment) Bill, 2018 which ensures stringent punishment for those convicted of raping girls below 12 years of age.
The bill was passed in the Lok Sabha last month and on Monday it was unanimously passed in Rajya Sabha by voice vote.
After the bill was passed in the Parliament, Minister of State for Home Kiren Rijiju told ANI, "Both houses of the Parliament have passed Criminal Law Amendment Bill and now we will ensure that this act takes effect in the manner in which it has been envisaged. There are various other steps taken to ensure speedy trial."
The bill will now replace the Criminal Law Ordinance, promulgated by President Ram Nath Kovind on April 22. In the light of an increase in incidents of rape of minors, the Union Cabinet on April 21 approved a number of measures to amend the Protection of Children from Sexual Offences (POCSO) Act.
The Criminal Law (Amendment) Bill, 2018 stipulates a minimum jail term of 20 years which may go up to life in prison or death sentence, for the rape of a girl under 12 years. While perpetrators involved in the gangrape of a girl below 12 years of age will get life imprisonment or death.
In case of rape of a girl below 16 years, the minimum punishment has been increased from 10 to 20 years and it is extendable to life imprisonment. The punishment for the gang-rape of a girl below 16 years of age will invariably be imprisonment for the rest of the life of the convict.
The cabinet also decided to put in place a number of measures for speedy investigation and trial of rape cases. It has also provided for a six-month time limit for disposal of appeals in rape cases.
As per the bill, fast-track special courts will be set up to exclusively deal with rape cases. Apart from this, only a woman judge will hear the rape case and a woman police officer will record the statement of rape victims.