Anti-Sterlite protests: Madras HC orders CBI probe into police firing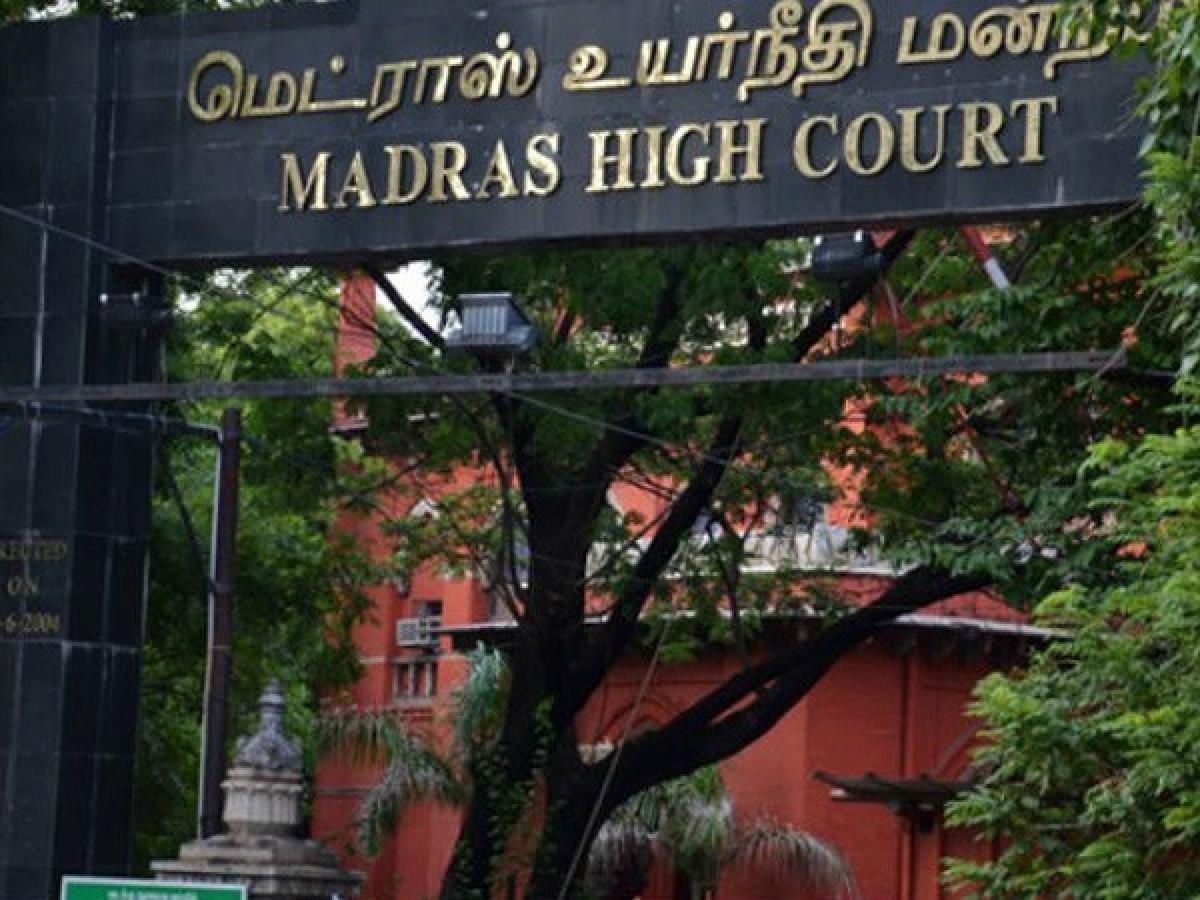 Highlights
Chennai Tamil Nadu The Madras High Court on Tuesday ordered a Central Bureau of Investigation CBI probe into police firing during the antiSterlite protests held on May 22 13 people lost their lives during the firing
Chennai (Tamil Nadu) : The Madras High Court on Tuesday ordered a Central Bureau of Investigation (CBI) probe into police firing during the anti-Sterlite protests held on May 22. 13 people lost their lives during the firing.
Madras High Court judges CT Selvam and Basheer Ahamed quashed the detention of six members of Makkal Adhikaram. These members were detained under the National Security Act (NSA).
The Madurai Bench of Madras High Court has transferred all the cases pertaining to violence and police firing to CBI.
Speaking on the High Court's order, Tamil Nadu minister D. Jayakumar said, "The Court has given its order for the CBI probe. The Tamil Nadu government will definitely meet to decide upon this."
On May 22, people of the Thoothukudi district of Tamil Nadu protested against the construction of a copper plant, claiming that it was polluting groundwater, and was hazardous for the environment.
The protests took a violent turn when 13 people were killed and more than 60 were injured in the police firing during the protest. The police fired at a crowd of 20,000 protesters.