Former MLA of UP arrested for money extortion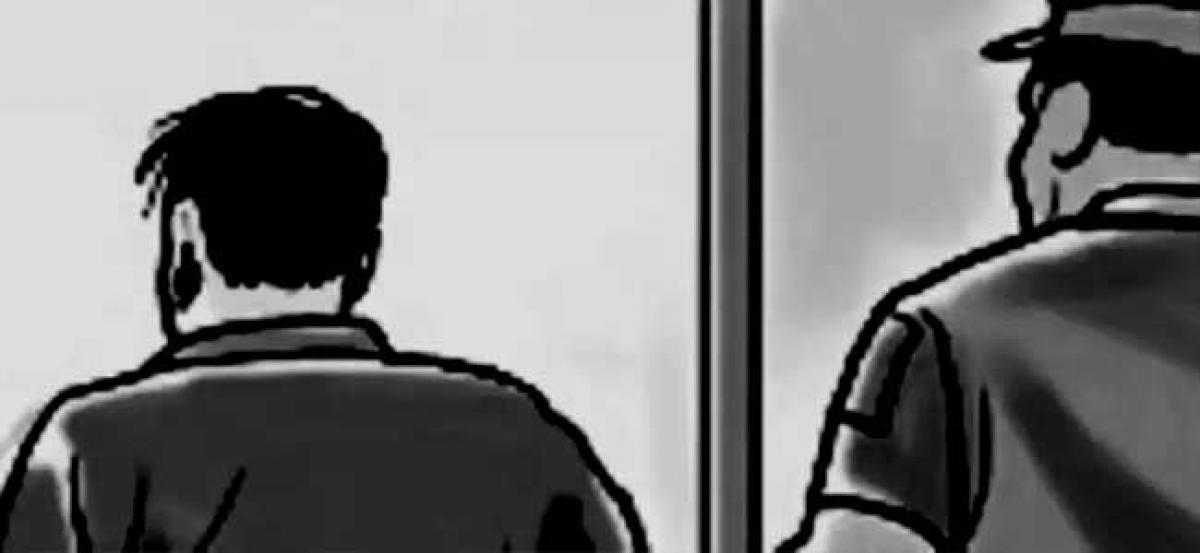 Highlights
On Saturday a former MLA of Deoband district in Uttar Pradesh was arrested in Delhis South Avenue alleged for trying to extort money from an MP in Assam The exMLA had threatened to frame the MP in a false case if he did not transfer his Deoband property in the MLAs name He used to send voice messages on the MPs mobile number asking for the transfer
NEW DELHI: On Saturday a former MLA of Deoband district in Uttar Pradesh was arrested in Delhi's South Avenue alleged for trying to extort money from an MP in Assam. The ex-MLA had threatened to frame the MP in a false case if he did not transfer his Deoband property in the MLA's name. He used to send voice messages on the MP's mobile number asking for the transfer.
An FIR was registered as per the MP's complaint at South Avenue police station. In his complaint, the Assam MP, Badruddin Ajmal, told the cops that the former MLA, Maviya Ali, had started blackmailing him saying that he would allegedly leak details of some fake land deals he had made at the Deoband property.
DCP (New Delhi) Madhur Verma said that the MP had approached the police station with a complaint last week following which a case of extortion was registered. The cops called Ali for questioning, but he had failed to appear. Ajmal had also attached the copies of the recording along with the complaint as evidence.