NHAI to challenge HC order on separate lane for VIPs at toll plaza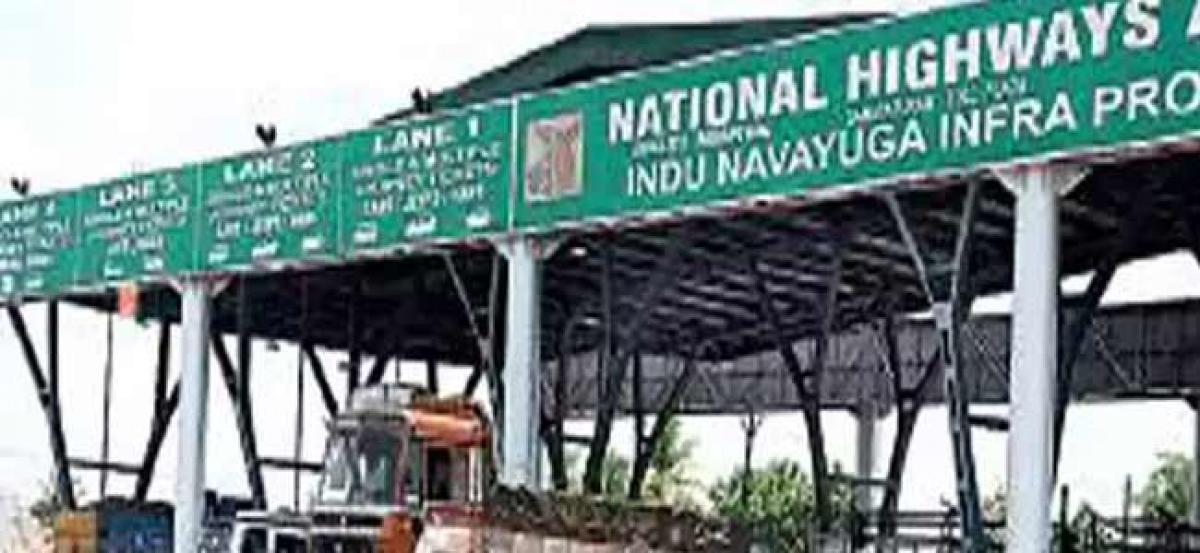 Highlights
The National Highways Authority of IndiaNHAI is set to challenge the High Court, Madras order to provide a separate lane at toll plazas for VIPs such as sitting judges
CHENNAI: The National Highways Authority of India(NHAI) is set to challenge the High Court, Madras order to provide a separate lane at toll plazas for VIPs such as sitting judges.
"The solution to traffic congestion at toll plazas lies in equipping toll lanes so that electronic tags can be read, 100% coverage of RFID FasTags in all vehicles and earmarking dedicated lanes only for vehicles with tags," said the officials.
In the order, the court had warned of issuing a show cause notice to authorities unless a circular was issued to keep dedicated lanes for VIPs. It is observed that vehicles of VIPs and sitting judges are stopped at toll plazas and they are made to wait for 10 to 15 minutes.
PM Modi has set April 2019 as the deadline for complete coverage of RFID tags and enabling all lanes to process tagged vehicles. He also asked the transport ministry to come out with a scheme by October to provide free RFID FasTags for vehicles of dignitaries, who are exempted from paying toll.
President, the PM, Chief justices and judges of Supreme Court and High Courts, Union Ministers, CMs, Defence chiefs and MPs, with a total of 25 dignitaries are exempted from paying toll currently.