SFI's Akashdeep Tripathi claims NSUI candidate Akash Choudhary tried to kidnap him in Delhi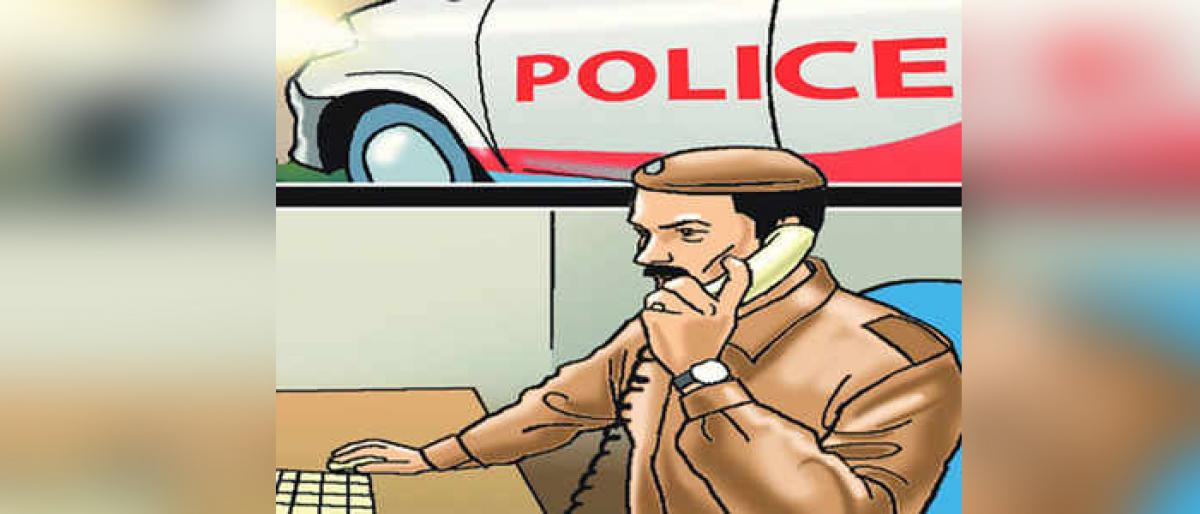 Highlights
A case has been registered after Students Federation of Indias presidential candidate for DUSU polls filed a complaint that an attempt was made to allegedly kidnap him on Saturday, police said
New Delhi: A case has been registered after Students' Federation of India's presidential candidate for DUSU polls filed a complaint that an attempt was made to allegedly kidnap him on Saturday, police said.
Akashdeep Tripathi was allegedly attacked by members of the Congress backed National Students' Union of India (NSUI), said the Left-wing SFI.
"The attack was motivated by the current NSUI candidate Akash Choudhary who sent his goons to kidnap him.
"When they failed in their attempt to kidnap him, a mob of over 100 students with sticks entered the conference hall and brutally assaulted him and other SFI activists," alleged the SFI in a statement.