Put in system for auto release of pension to poor AIDS patients: HC to Delhi govt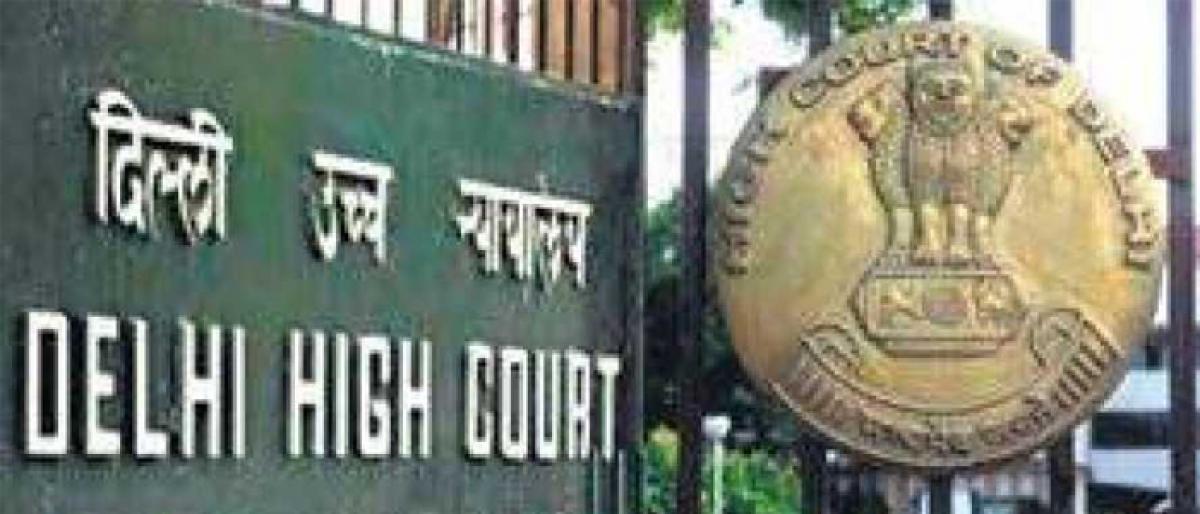 Highlights
The Delhi High Court on Thursday directed the AAP government to put in place a system which would automatically release pension amounts to poor people suffering from the acquired immune deficiency syndrome AIDS, just like various subsidies are paid into the bank accounts
New Delhi: The Delhi High Court on Thursday directed the AAP government to put in place a system which would automatically release pension amounts to poor people suffering from the acquired immune deficiency syndrome (AIDS), just like various subsidies are paid into the bank accounts.
A bench of Chief Justice Rajendra Menon and Justice V K Rao asked the Delhi government to specify the time period within which the financial assistance would be released.
"Release it automatically, like subsidies are released. Put in place such a system. Specify the time period within which the amounts under the scheme would be transferred," the court said and listed the matter for further hearing on October 8.
It also asked the government to consider granting travel concessions, like bus passes, to AIDS patients so that they can access public transport free of cost.
The suggestion was given by the court after advocate Ajay Verma, appointed as amicus curiae in the matter, told the bench that states of Tamil Nadu and Karnataka provide free travel passes to such persons while Kerala and Gujarat had several schemes, including access to subsidised food, for them.
The Delhi government, meanwhile, told the bench that the financial assistance being paid to poor AIDS patients, including orphan and destitute children, has been doubled and every year it will see a five per cent increase.
According to an affidavit filed in court by the Delhi government, people/children living with HIV/AIDS would get a monthly pension of Rs 2,000, increased from the earlier amount of Rs 1,000.
Apart from that orphan and destitute children infected with HIV would get Rs 4,100 instead of the earlier amount of Rs 2,050 each month, the Delhi government said and added that the decision to double the pension amounts was taken on August 31.
The affidavit was filed in response to the court's query in March this year about the status of a proposal by the Delhi State Aids Control Society to increase the monthly pension to be paid to poor people suffering from AIDS.
The society had suggested increasing the pension amounts to Rs 3,000-6,000.
The bench was hearing a PIL initiated by it after receiving a letter from an AIDS victim, seeking enhancement of the Rs 1,000 pension he was getting.
The court had earlier told the Delhi government that if it cannot provide pension to poor AIDS patients, then it should also not provide free water and electricity to those who can afford such amenities.