Actor Nilani registers harassment complaint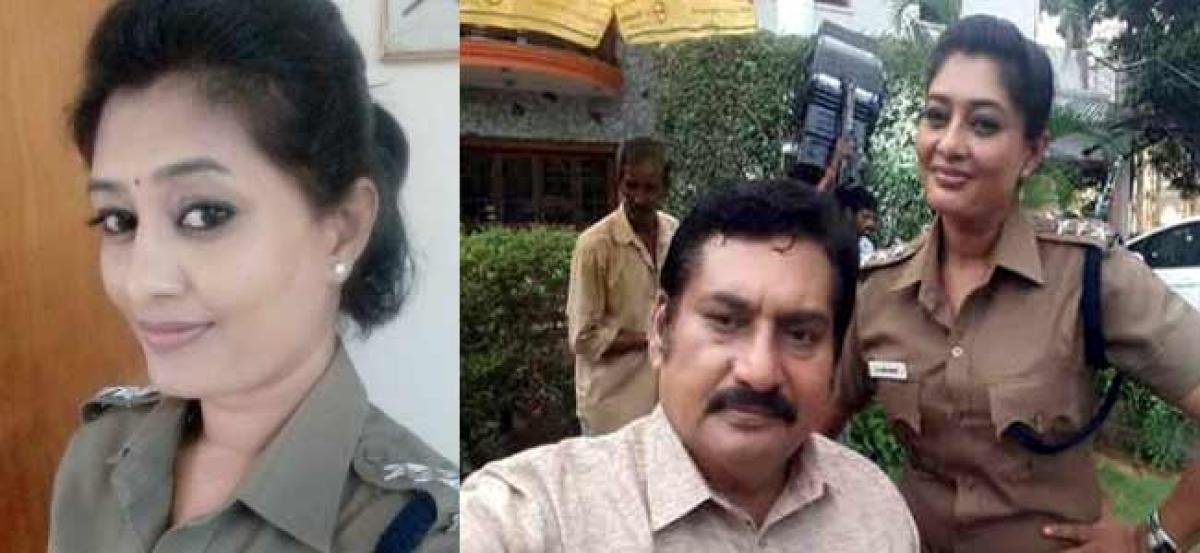 Highlights
On Saturday the actor Nilani, who was arrested earlier for her comments against the police after the Tuticorin firing incident, registered a complaint with the Mylapore police alleging that she was being harassed by her former boyfriend when she was at work
CHENNAI: On Saturday the actor Nilani, who was arrested earlier for her comments against the police after the Tuticorin firing incident, registered a complaint with the Mylapore police alleging that she was being harassed by her former boyfriend when she was at work.
Nilani was arrested in the month of May by the Vadapalani police for her comments criticizing the police after authorities opened fire at anti-Sterlite protesters. The actor who plays an assistant commissioner in a TV series, appeared in a police uniform in a video encouraging people to protest against the police. The video went viral on social media with many assuming that she was an officer.
The Vadapalani police had booked a case against her under Sections 419 (punishment for cheating by impersonation), 153 (wantonly giving provocation with intent to cause riot) and 500 (punishment for defamation) of the Indian Penal Code and 66 D (punishment for cheating by impersonation by using computer resource) of the Information Technology Act.
However, the actor in her complaint told the Mylapore police that she had been in a relationship with Gandhi Lalith Kumar for more than three years. The two had a difference of opinion after which they parted ways. She said the split was amicable but he had been forcing her to get married to him. She clarified that she did not have any intention of doing so. Paying no attention to her refusal, Kumar dropped by her work place frequently, she said. Nilani said the man tried contacting her at a house in Mundaka Kanni Amman Koil Street where a shoot was underway. She accused him of abusing her using filthy language at the shoot.
The Mypalore police called them both to the station.
"They engaged in a heated argument at the station. Then they held talks among themselves and the actor later withdrew the complaint alleging that she would sort out the issue," said an investigating officer.