Sacked woman accuses UIDAI official of sexual assault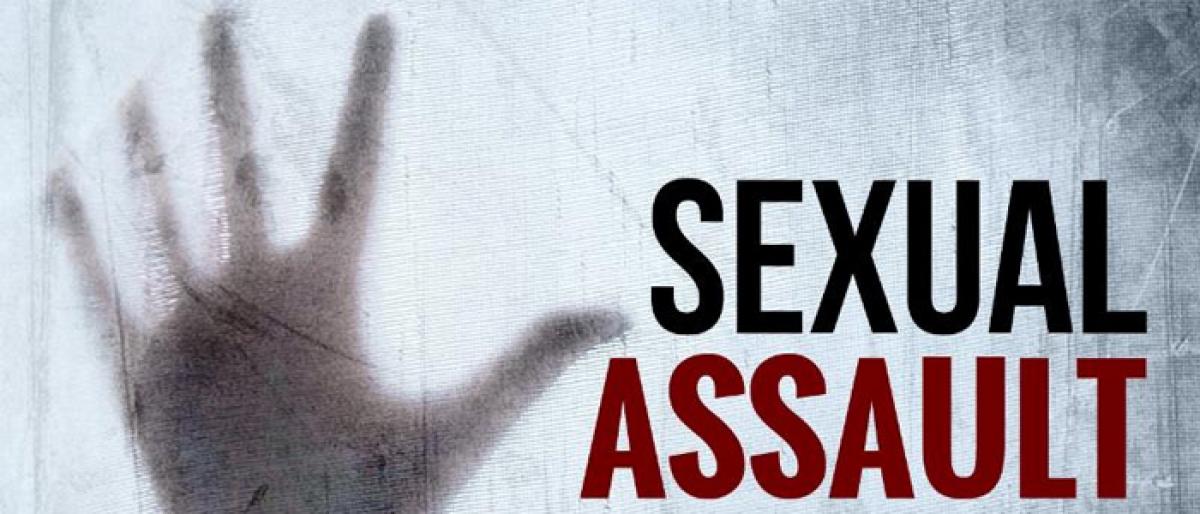 Highlights
A woman has accused a senior official of the Unique Identification Authority of India UIDAI of sexually assaulting her in south Delhis Sarojini Nagar, police said Saturday
New Delhi: A woman has accused a senior official of the Unique Identification Authority of India (UIDAI) of sexually assaulting her in south Delhi's Sarojini Nagar, police said Saturday.
Based on a complaint filed by the victim, a case was registered at the Sarojini Nagar Police Station, they said.
In her statement to police, she alleged the accused called her at his residence in Sarojini Nagar on September 10 and sexually assaulted her, a police official said.
When she resisted, he threatened her, he said. The victim alleged the accused was alone in the house at the time of incident, he added.
After recording the victim's statement, the police began investigation into the allegations, he added.
The case has been transferred to the crime branch.
The victim was employed at an Aadhaar office situated near Pragati Maidan metro station, the police said.