Brain dead man's organs give life to three people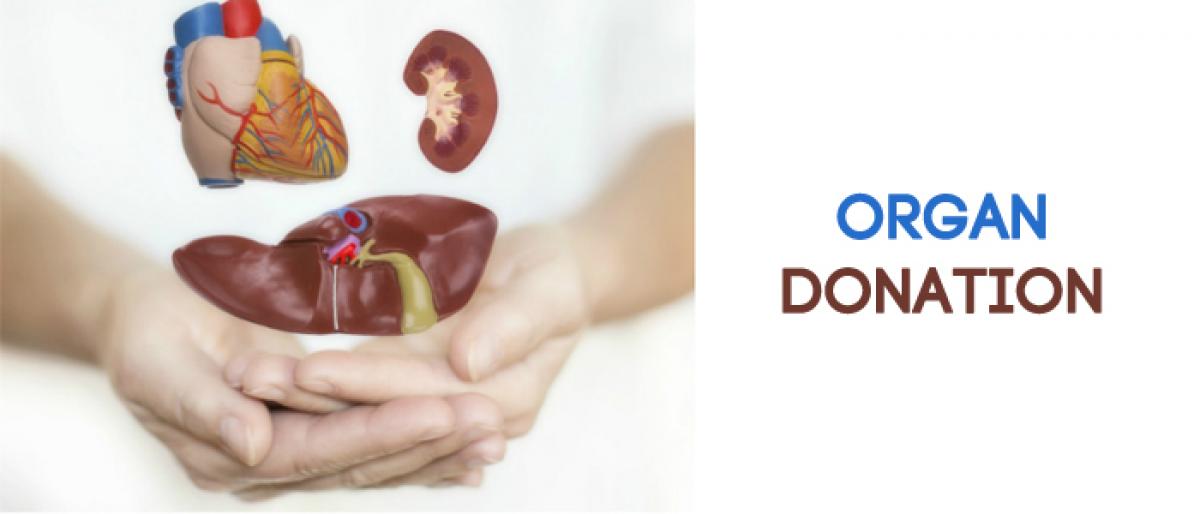 Highlights
Three people received a new lease of life after receiving organs of a 65yearold man who died of a brainrelated ailment at a private hospital in New Delhi
New Delhi: Three people received a new lease of life after receiving organs of a 65-year-old man who died of a brain-related ailment at a private hospital in New Delhi.
Y K Bhalla was suffering from bilateral cerebral infarction (a condition in which the flow of blood or oxygen in brain is affected due to blockage or narrowing of arteries) and was admitted to Indraprastha Apollo Hospital on September 16 in a very critical condition, hospital authorities said on Thursday.
"He was declared brain dead by the doctors post his apnea tests at 12.15 AM on September 19," the hospital said in a statement.