Two snakes rescued from residential areas in Delhi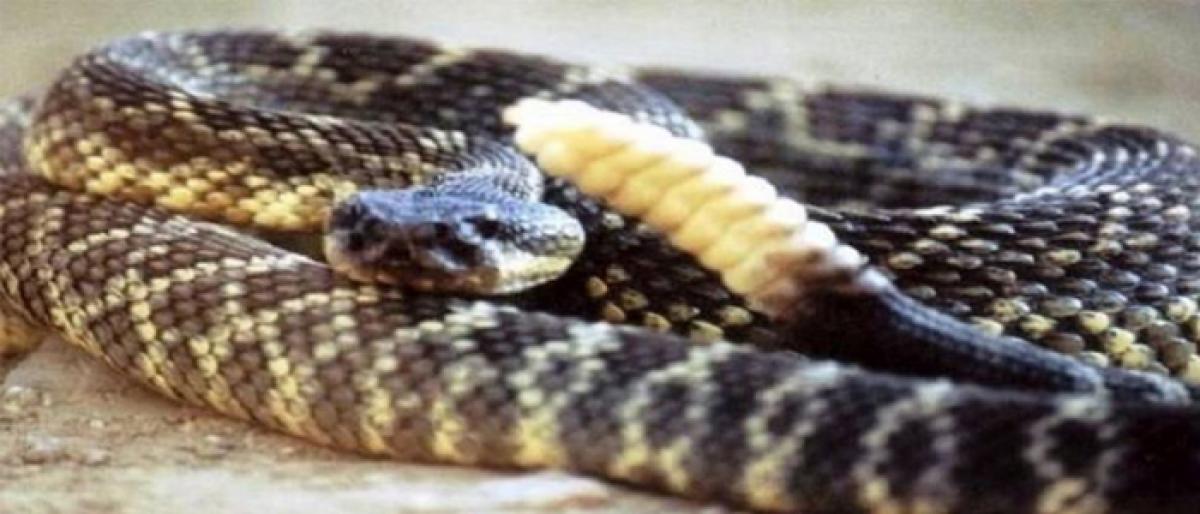 Highlights
Two snakes, including a fourfeetlong Rock Python, were rescued from southeast Delhis Tughlakabad area and central Delhis Paharganj area, a wildlife conservation NGO said Thursday
New Delhi: Two snakes, including a four-feet-long Rock Python, were rescued from southeast Delhi's Tughlakabad area and central Delhi's Paharganj area, a wildlife conservation NGO said Thursday.
The Wildlife SOS said the two snakes are currently kept under observation and will be soon released back into their natural habitat.
The four-feet-long Rock Python was recused from a residential colony in the Tughlakabad area.
The NGO said two teams were rushed to the spots to carry out rescue operations.
"This area is located close to the Jahanpanah City Forest which is home to a variety of wildlife species mainly birds, reptiles and antelopes.

It is essential that we remain sensitive to the presence of wild animals in the city and learn to co-exist," Kartick Satyanarayan, co-founder and CEO of the Wildlife SOS said.
On Wednesday, a nearly five-feet-long black-headed royal snake, was rescued after it was found outside a house in central Delhi's Paharganj area.
"As the space was not very wide, our team had to carefully ease out the snake making sure it did not get hurt in the process," Wasim Akram, manager, Wildlife SOS Special Projects said.
The black-headed royal snake also known as a diadem snake is not lethal to humans and can be easily identified by the distinct black colouring on their head, and the dark speckles on their bodies, the NGO said.