HC adjourns 2G case appeal hearing to February 7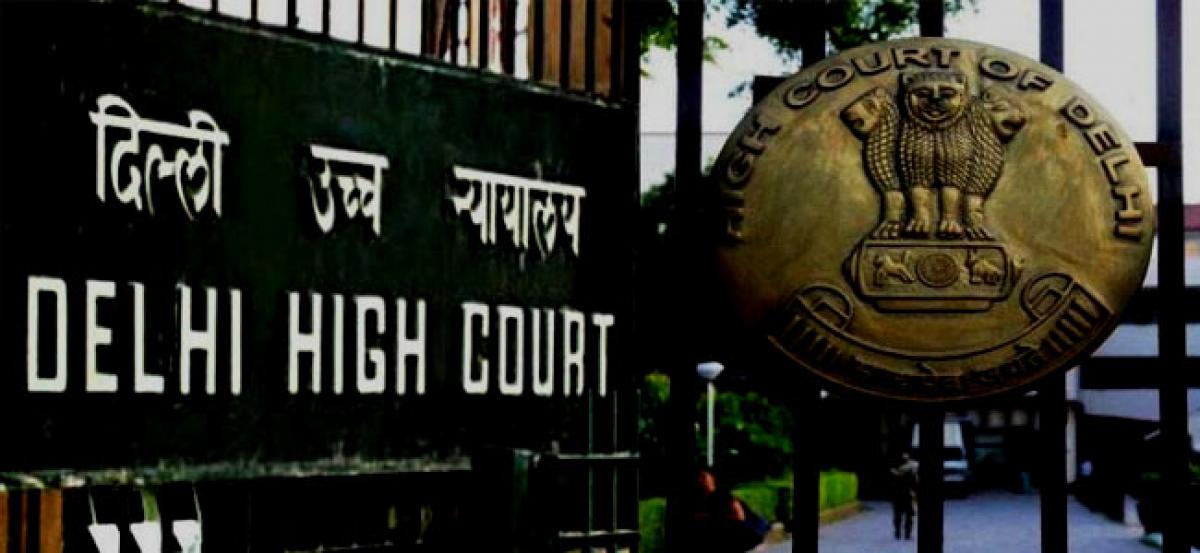 Highlights
The Delhi High Court on Tuesday adjourned to February 7, 2019 the hearing of a CBI appeal to challenge the acquittal of former Telecom Minister A Raja, DMK MP Kanimozhi and others in the 2G spectrum allocation case
New Delhi: The Delhi High Court on Tuesday adjourned to February 7, 2019 the hearing of a CBI appeal to challenge the acquittal of former Telecom Minister A. Raja, DMK MP Kanimozhi and others in the 2G spectrum allocation case.
Justice Najmi Waziri also granted the accused the last opportunity to file their responses on the Central Bureau of Investigation (CBI) plea, warning that no more delays will be allowed.
A special court here had acquitted Raja, Kanimozhi and others on December 21, 2017.
Special Judge O.P. Saini said the CBI and the Enforcement Directorate had failed to provide sufficient evidence to prove the charges against 33 accused.
Others acquitted included DMK supremo M. Karunanidhi's wife Dayalu Ammal, Shahid Balwa, Vinod Goenka, Asif Balwa, Rajiv Aggarwal, film producer Karim Morani, P. Amirtham and Sharad Kumar.
The CBI had alleged that there was a loss of Rs 309.84 billion to the exchequer in the allocation of licences for the 2G spectrum. The allocation was scrapped by the top court on February 2, 2012.