550 pollution-related violations since Sept 15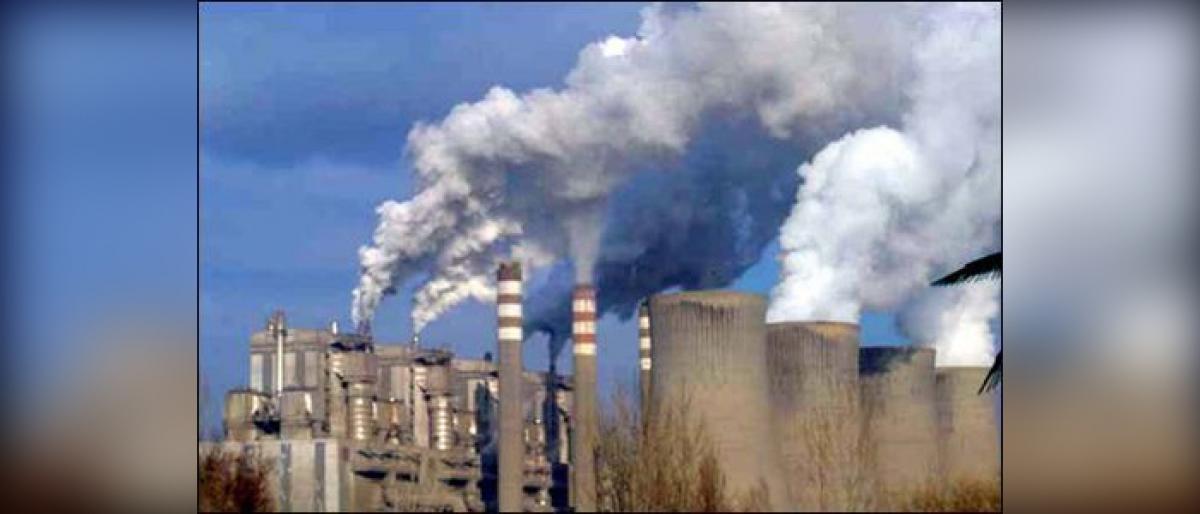 Highlights
The Central Pollution Control Board has recorded over 550 violations in just about a month in several parts of DelhiNCR as its multiple teams conducted inspection as part of effort to control air pollution in the region, officials said
New Delhi: The Central Pollution Control Board has recorded over 550 violations in just about a month in several parts of Delhi-NCR as its multiple teams conducted inspection as part of effort to control air pollution in the region, officials said.
About 41 per cent of these violations were related to open storage and dumping of construction and demolition of wastes, followed by open waste dumping at 14 per cent, according to a CPCB official.
A total of 96 inspections were conducted by 41 teams since September 15 and 554 violations recorded, the official said. Other violations included pollution by unpaved roads (13 per cent), traffic congestion (7 per cent), road dust resuspension (5 per cent) and open burning at 3 per cent, the official added.
The official also said such inspection would be intensified in coming days. The teams comprise two senior CPCB officials.
In Delhi, 287 violations were recorded, while in Noida and Ghaziabad 61 and 39 violations were recorded, respectively.
Thirty-two violations were recorded in Gurugram, the official said. The official said this is the first time that the teams were fanned in the NCR regions too.
Earlier they used to be deployed in Delhi. The teams have been formed to monitor pollution levels in the city which reaches dangerous proportions as the winter season approaches.