Man held for 11-lakh bank fraud in Delhi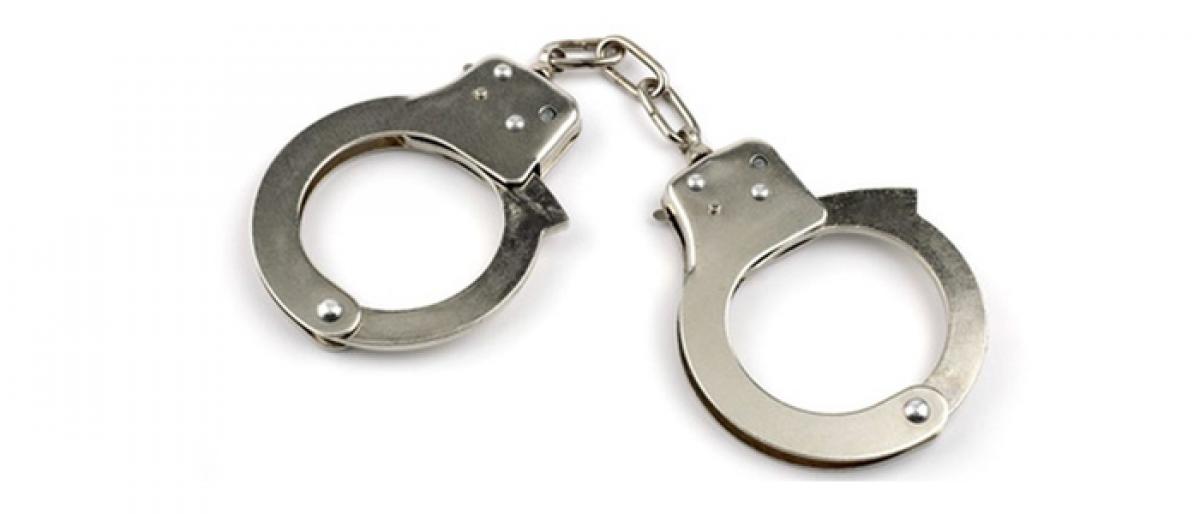 Highlights
A 30 year old man has been arrested for allegedly impersonating an account holder of a Central Bank of India branch in Dwarka and committing a fraud of Rs 11 lakh, police said Saturday
New Delhi: A 30-year-old man has been arrested for allegedly impersonating an account holder of a Central Bank of India branch in Dwarka and committing a fraud of Rs 11 lakh, police said Saturday.
Koshi Kumar, a native of Chandole village in Jharkhand's Giridih district, has been taken into police custody, they said.
Based on a complaint filed on September 17, a case was registered at the Chanakya Puri Police Station.
The complainant alleged that Rs 11.5 lakh was withdrawn from his bank account, a senior police officer said.
The complainant claimed his registered mobile number was changed without his consent and the said amount was withdrawn through net banking, the officer added.
During an investigation, the employees at the bank branch were questioned and the account details were obtained, Madhur Verma, Deputy Commissioner of Police (New Delhi), said.
With the help of CCTV footage, two accused persons were identified. One of the accused, Kumar, was arrested in connection with the case on October 5, he said.
The role of the bank employees is being probed, police said, adding they are trying to trace the co-accused involved in the case.