Death toll in cyclone-hit Odisha rises to 52, relief work underway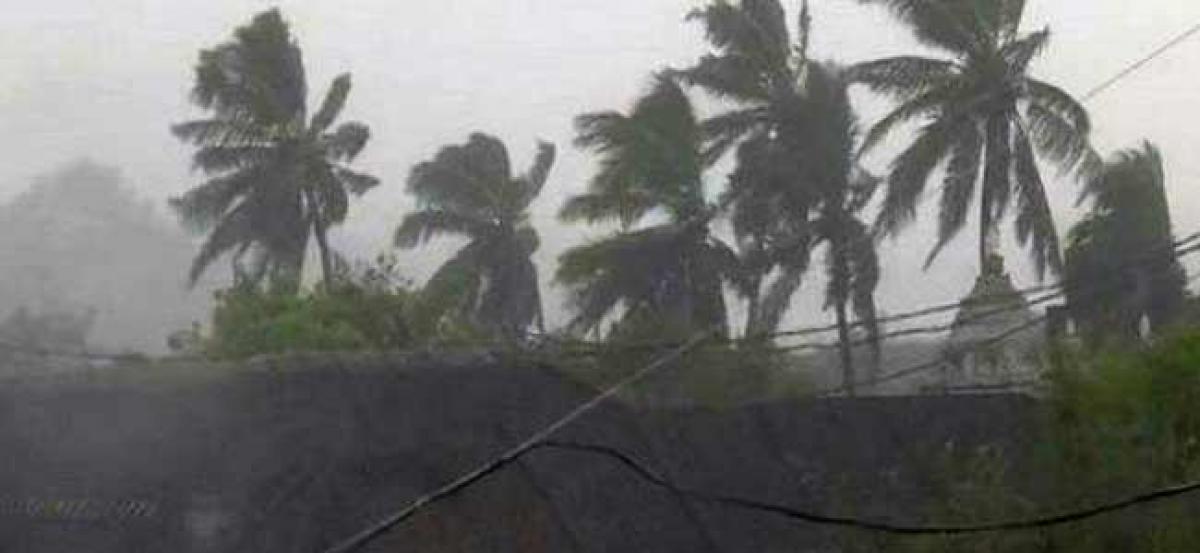 Highlights
The death toll in Cyclone Titli and subsequent floods has mounted to 52, while the loss suffered due to the calamity has been pegged at around Rs 2,200 crore, the Odisha government said on Wednesday
Bhubaneswar: The death toll in Cyclone Titli and subsequent floods has mounted to 52, while the loss suffered due to the calamity has been pegged at around Rs 2,200 crore, the Odisha government said on Wednesday.
Earlier this week, the state government had confirmed 26 deaths due to the calamity. A clearer picture would emerge once the administration gathers information about the ten persons who went missing in a landslide in Gajapati district, Chief Secretary A P Padhi said here after a review meeting with officials.
"The state government has information about 52 deaths in different affected areas, as of now. The casualties mainly resulted from incidents of landslide, wall collapse, drowning and tree felling," he told reporters.
While 39 deaths were reported from "worst-affected Gajapati district, 12 casualties were reported from Ganjam and one from Kandhamal, Padhi said.
"As per preliminary assessment, the loss suffered in different sectors, including infrastructure and agriculture, was estimated at around Rs 2,200 crore. It will take a day or two to get a full report on the total loss incurred due to the disaster," he stated.
Noting that relief work was in progress across the state, the chief secretary said, "95 per cent of the damaged roads have been repaired". "Almost all thoroughfares have been repaired and power and drinking water supply restored in the urban areas. In rural areas, work is still in progress to bring back normalcy," Padhi added.
A senior government official said the restoration and relief operations were being carried out using State Disaster Response Funds (SDRF).
The state will approach the Centre for necessary assistance after "exact assessment" of the damages, he clarified. As many as 16 of the 30 districts of the state were ravaged by heavy rain and flood following the landfall of Cyclone Titli last Thursday on Gopalpur in the southwestern part of the state.