Notice to Delhi govt for ignoring HC's orders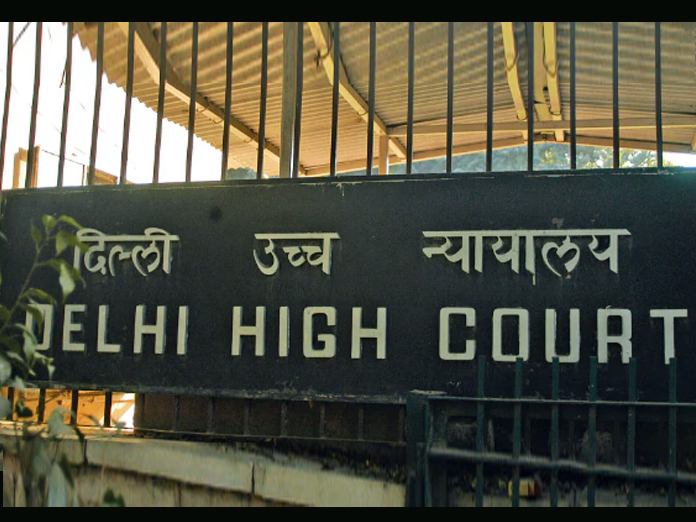 Highlights
The Delhi High Court on Tuesday issued a notice on contempt petition against the Delhi government for its failure to comply with the court directions regarding implementation of grievance redress and accountability measures under the National Food Security Act NFSA
ADVERTISEMENT
New Delhi: The Delhi High Court on Tuesday issued a notice on contempt petition against the Delhi government for its failure to comply with the court directions regarding implementation of grievance redress and accountability measures under the National Food Security Act (NFSA).
A Division Bench, comprising Chief Justice Rajendra Menon and Justice V. Kameswar Rao, issued the notice and asked the Delhi government to file its response by March 5, the next date of hearing. The court was hearing a contempt petition filed by the Delhi Rozi Roti Adhikar Abhiyan.
On September 1, 2017, the high court directed the Delhi government to frame rules and operationalise all provisions of the NFSA in a time-bound manner.
Till date, the Delhi government has not complied with the order and has not framed rules for implementing the grievance redress and accountability provisions under the NFSA and no social audit has been undertaken. There is no functional State Food Commission in Delhi, the petition said.
Proper implementation of the NFSA is crucial to ensure food security for the poor and marginalised, the organisation said.