Reality is simply the loss of ego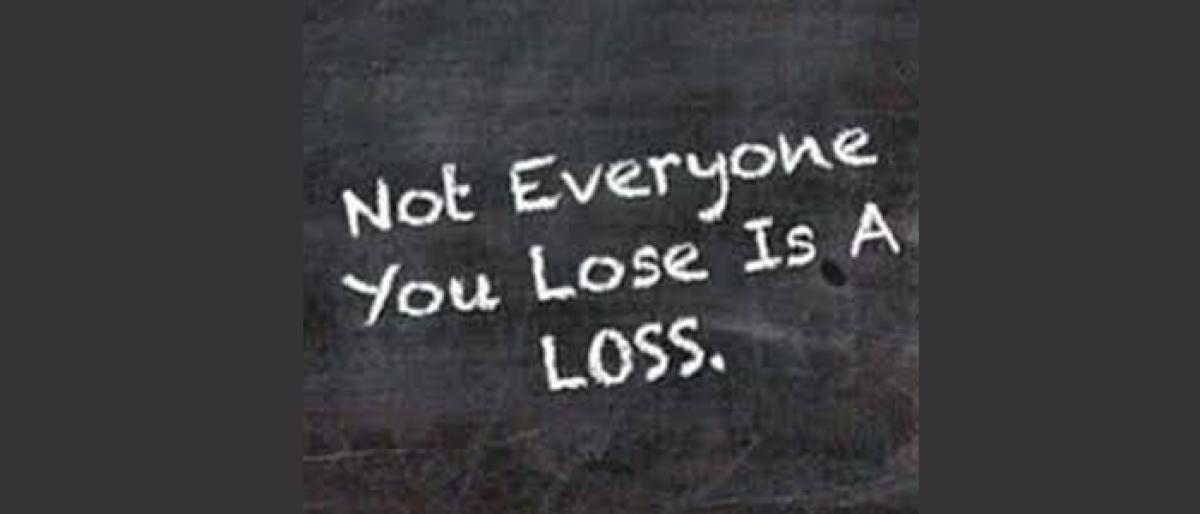 Highlights
Happiness is your nature It is not wrong to desire it What is wrong is seeking it outside, when it is insideIt is false to speak of realisation What is there to realise The real is as it is always We are not creating anything new or achieving something which we did not have before The illustration given in books is this
Happiness is your nature. It is not wrong to desire it. What is wrong is seeking it outside, when it is inside. It is false to speak of realisation. What is there to realise? The real is as it is always. We are not creating anything new or achieving something which we did not have before. The illustration given in books is this.
We dig a well and create a huge pit. The space in the pit or well has not been created by us. We have just removed the earth which was filling the space there. The space was there then and is also there now. Similarly, we have simply to throw out all the age-long samskaras [innate tendencies] which are inside us. When all of them have been given up, the Self will shine alone.
Reality is simply the loss of ego. Destroy the ego by seeking its identity. Because the ego is no entity it will automatically vanish and reality will shine forth by itself. You and I are the same. What I have done is surely possible for all. You are the Self now and can never be anything else.
Throw your worries to the wind, turn within and find Peace. We loosely talk of Self-realization, for lack of a better term. But how can one realize or make real that which alone is real? All we need to do is to give up our habit of regarding as real that which is unreal. All religious practices are meant solely to help us do this. When we stop regarding the unreal as real, then reality alone will remain, and we will be that.
'I exist' is the only permanent self-evident experience of everyone. Nothing else is so self-evident as 'I am'. What people call self-evident, that is, the experience they get through the senses, is far from self-evident. The Self alone is that. So to do self-enquiry and be that 'I am' is the only thing to do. 'I am' is reality. I am this or that is unreal. 'I am' is truth, another name for Self.
Nobody doubts that he exists, though he may doubt the existence of God. If he finds out the truth about himself and discovers his own source, this is all that is required.
"God dwells in you, as you, and you don't have to 'do' anything to be God-realized or Self-realized, it is already your true and natural state." Just drop all seeking, turn your attention inward, and sacrifice your mind to the One Self radiating in the Heart of your very being. For this to be your own presently lived experience, Self-Inquiry is the one direct and immediate way."
Every living being longs always to be happy, untainted by sorrow; and everyone has the greatest love for himself, which is solely due to the fact that happiness is his real nature. Hence, in order to realise that inherent and untainted happiness, which indeed he daily experiences when the mind is subdued in deep sleep, it is essential that he should know himself. For obtaining such knowledge the inquiry 'Who am I?' in quest of the Self is the best means."
-Sri Ramana Maharshi