Royal Challengers Bangalore fire Vettori for Kirsten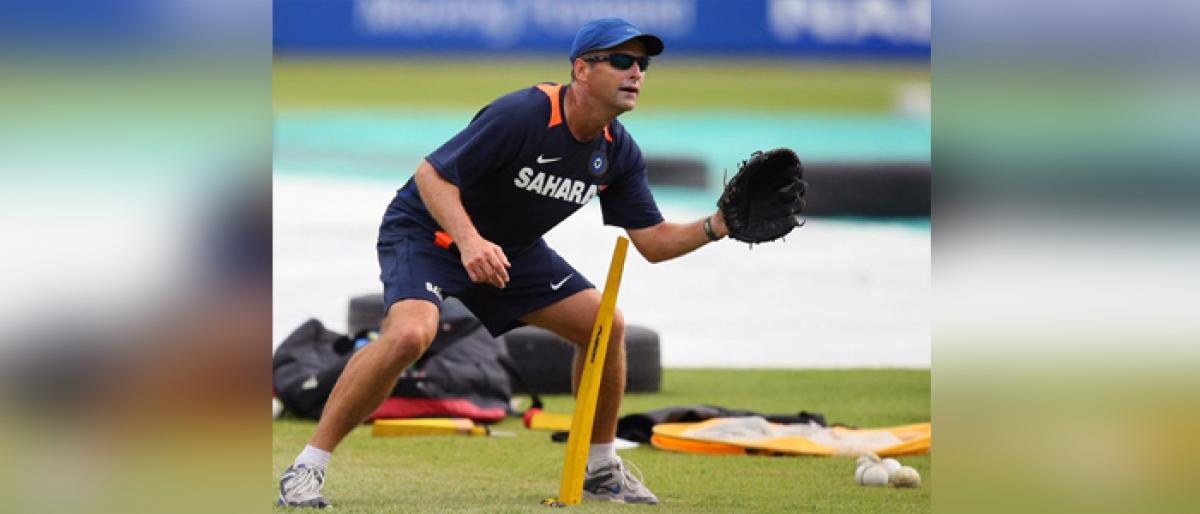 Highlights
Former India coach Gary Kirsten has been appointed by Royal Challengers Bangalore as coach and mentor replacing Daniel Vettori, who was sacked due to nonperformance of the team in the past few seasons of the Indian Premier League
Bangalore: Former India coach Gary Kirsten has been appointed by Royal Challengers Bangalore as coach and mentor replacing Daniel Vettori, who was sacked due to non-performance of the team in the past few seasons of the Indian Premier League.
Vettori was associated with the team for the last eight years.
"It has been a great eight-year journey with Daniel Vettori and we wish him the very best for all future endeavours.
We are very happy to have Gary Kirsten take on the mantle of coach and mentor for RCB," RCB chairman Sanjeev Churiwala said in Bengaluru on Thursday.
During the last IPL season, Kirsten proved to be a brilliant mentor to both seasoned and young RCB players, Churiwala added.
"We are confident he would bring a fresh perspective to the team," he added.
Kirsten, who had joined RCB in the 11th edition of the IPL earlier this year as batting coach, brings to the team a wealth of experience having played close to 700 games, scoring close to 40,000 runs across all formats.
Since taking over as head coach of the Indian team in 2008 and leading them to the 50-overs World Cup win in 2011, Kirsten has for the past 10 years coached at the highest levels.
He had coached South African cricket team for two years, head coach in T20 for 3 seasons and 1 season at Hobart Hurricanes in the Australian Big Bash T20 League before joining RCB last season.
Kirsten said he thoroughly enjoyed the experience coaching with RCB last season under Vettori.