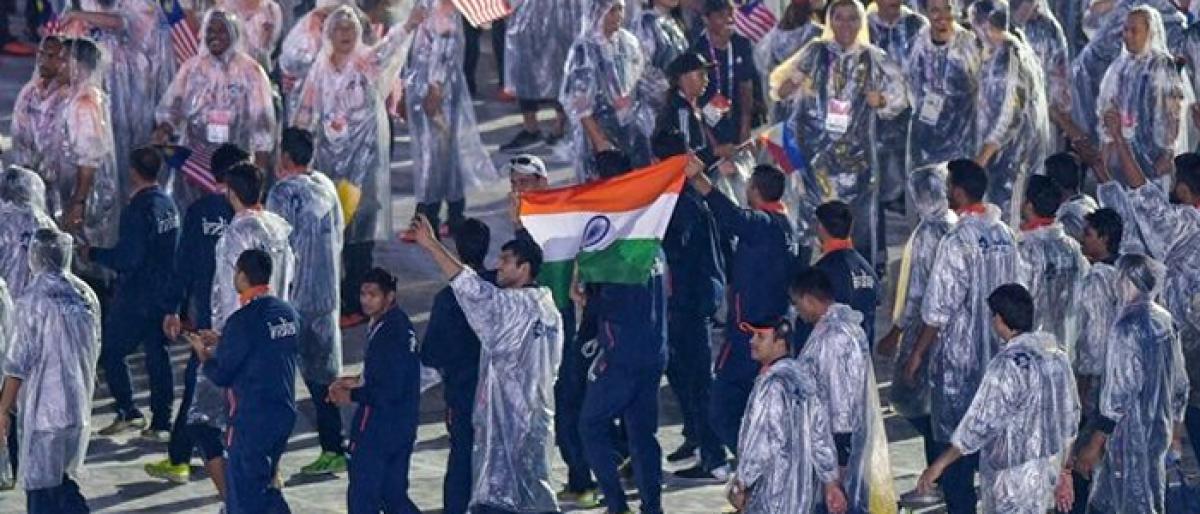 Highlights
Achievements over the past two weeks, in the worlds second biggest multisport event, matched Indias aspirations and set the country on a road that appears far more promising than the path it has been on for decades
Jakarta: Achievements over the past two weeks, in the world's second biggest multi-sport event, matched India's aspirations and set the country on a road that appears far more promising than the path it has been on for decades.
The best-ever medal haul at the 2018 Asian Games is a leap forward for Indian sport after the Commonwealth Games medal spurt.
Even as the medallists come back with a feeling of accomplishment from Jakarta and Palembang, the surge in podium finishes could trigger new passion for Olympic sports in a country so obsessed with cricket.
For the records, China topped the medals table for the 10th Games in succession, a streak stretching back to New Delhi 1982, with a runaway 132 gold haul.
Japanese swimmer Rikako Ikee became the first female athlete to be named the Most Valuable Player (MVP) at an Asian Games on Sunday after the teenager scooped an unprecedented six gold medals in the Jakarta pool.
From teenager Saurabh Chaudhary to 60-year-old Pranab Bardhan, an assortment of athletes combined to produce a top show even as the country endured shocking results in kabaddi and hockey.
With 15 gold, 24 silver and 30 bronze, India's medal tally stood at 69, a step up from Incheon four years ago when they won 65.