Climbing debuts at Buenos Aires 2018 ahead of Tokyo 2020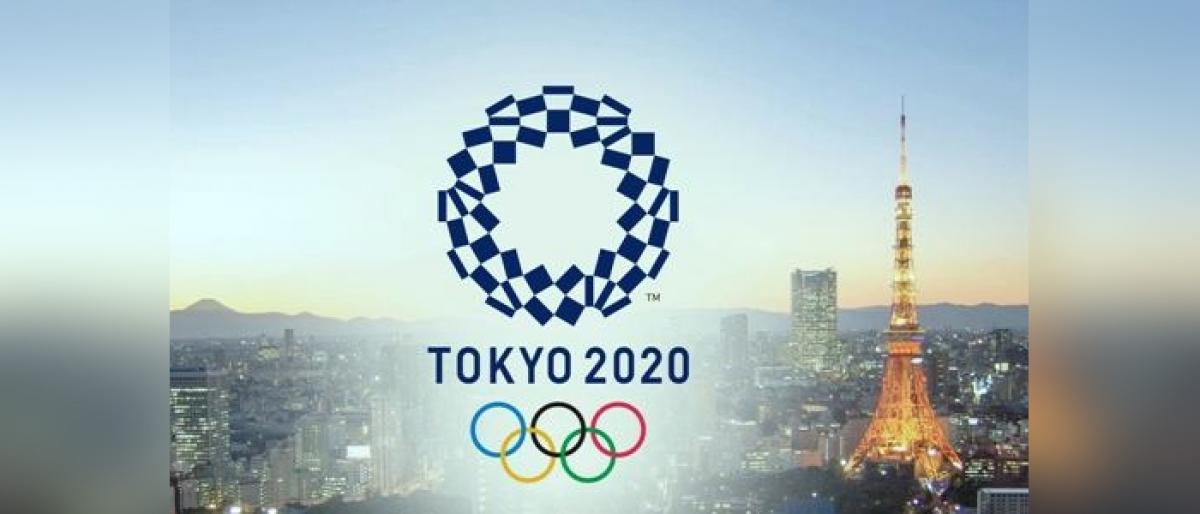 Highlights
Six young athletes have competed in the mens Olympics sports climbing finals, which made a debut at the Youth Olympics 2018 before its future inclusion in the 2020 Summer Olympics in Tokyo
Buenos Aires: Six young athletes have competed in the men's Olympics sports climbing finals, which made a debut at the Youth Olympics 2018 before its future inclusion in the 2020 Summer Olympics in Tokyo.

The audience silently watched as the young athletes outlined their climb with their hands after having only five minutes to examine and find a possible route to climb the structure on Thursday.

Japan took the gold and silver medal, in which participants, who are 17 and 18 years old, sometimes appeared to be in impossible positions trying to reach the next point of support.

The first ever Olympic champion Keita Dohi, 17, told the media that the most important thing is mental strength. Dohi is already 47th in the world rankings, in a sport in which Japan is the main power.

The young, 1.7-meter height, gold medalist began climbing when he was seven. While other kids played baseball or football, he climbed.

Later he discovered that there are climbing competitions and now his dream is to represent his country in 2020, when sport climbing will make its debut in the Olympic Summer Games in Tokyo.