Stories from the border: Rehana Begum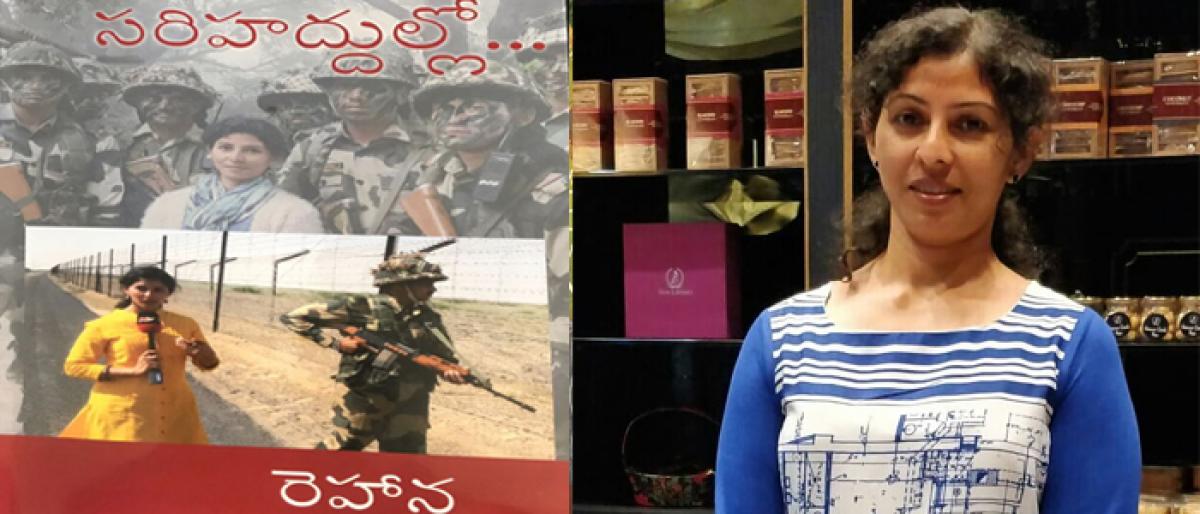 Highlights
For Rehana Begum, the seasoned television journalist, it was an opportunity well utilised when she was sent to cover surgical strikes in 2016 to Kashmir It opened her eyes to life at Indian border, that she only knew from hear say until then She personally heard the firing encounters between the Indian and Pakistani army, she spoke to the soldiers, witnessed their valour, learnt of their inner f
For Rehana Begum, the seasoned television journalist, it was an opportunity well utilised when she was sent to cover surgical strikes in 2016 to Kashmir. It opened her eyes to life at Indian border, that she only knew from hear say until then. She personally heard the firing encounters between the Indian and Pakistani army, she spoke to the soldiers, witnessed their valour, learnt of their inner fears and tribulations.
She met the locals who were caught in the midst of the strife and trying to lead a normal life despite the ever-ongoing tension. The memories stayed on even after she returned. "Tears that I saw in the eyes of a mother who lost her son to a Pakistan bomb attack moved me and all these encounters continued to haunt me.
This was also the beginning of my desire to travel and cover stories from the Indian borders, which I expressed with my channel heads. And, to my happiness they liked the idea and I began to travel along Indian border," shares Rehana, who has penned down her memories in the recently launched memoir in Telugu, 'Sarihaddullo'.
The book has her experiences, people's stories that she heard, witnessed and her observations narrated in an engaging manner that will keep the readers asking for more. The combination of being a reporter and an author makes 'Sarihaddullo' a page-turner of a memoir. The 116-page book published by Devulapalli Publications is priced at Rs 100.
Subscribed Failed...
Subscribed Successfully...