AI-Assis launches AI-powered app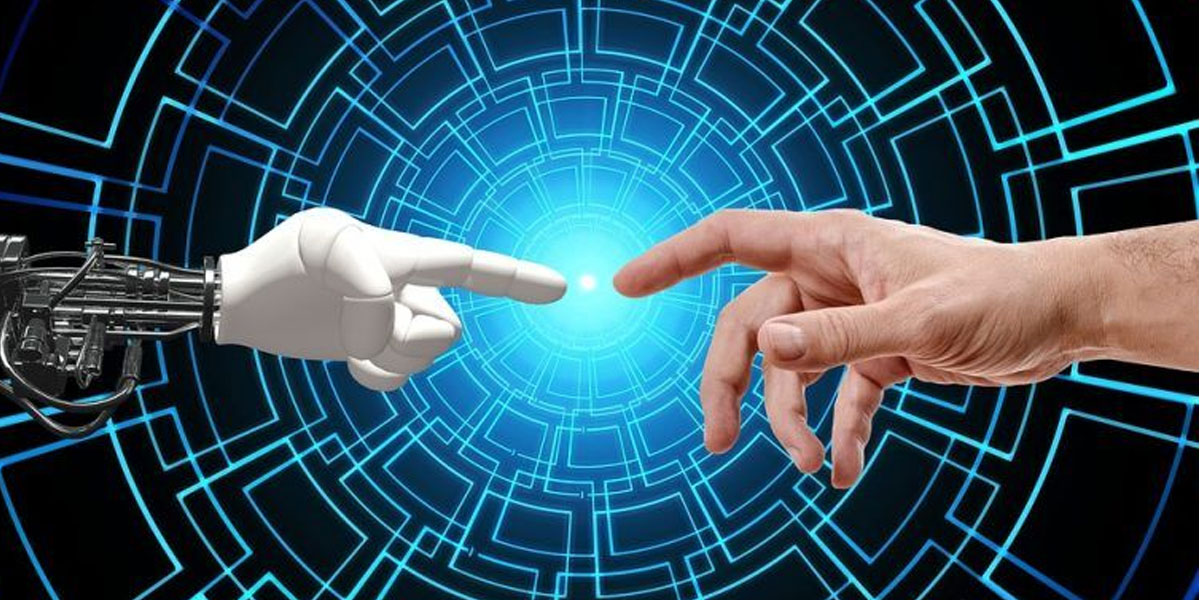 Highlights
Deep tech startup AI Assis on Thursday launched Chitti, artificial intelligence based app that works as a personal, social and networking assistant and runs errands for its users
Deep tech startup AI-Assis on Thursday launched Chitti, artificial intelligence based app that works as a personal, social and networking assistant and runs errands for its users.
Jayesh Ranjan, Principal Secretary, Information Technology, Government of Telangana, launched the app which uses voice queries and provides natural language user interface to the users.
The app offers personalized services such answering queries, make suggestions and recommendations and follow commands.
Working like a real personal assistant, it makes phone calls, checks out information, schedules events, gives reminders, navigates areas, gives information on entertainment and social media. The app accepts voice as well as typed commands.
According to AI-Assis CEO Siva Kumar the app has been designed with advanced machine learning techniques. It learns from the user's actions, choice and preferences to offer enhanced services.
He said while there were several apps in the market that carry out human like actions for its users, most of them were lacking in AI and machine learning.
Al-Assi was started by alumni of International Institute of Information Technology-Hyderabad and incubated at the same institute.