Telangana bats for SC welfare, mulls database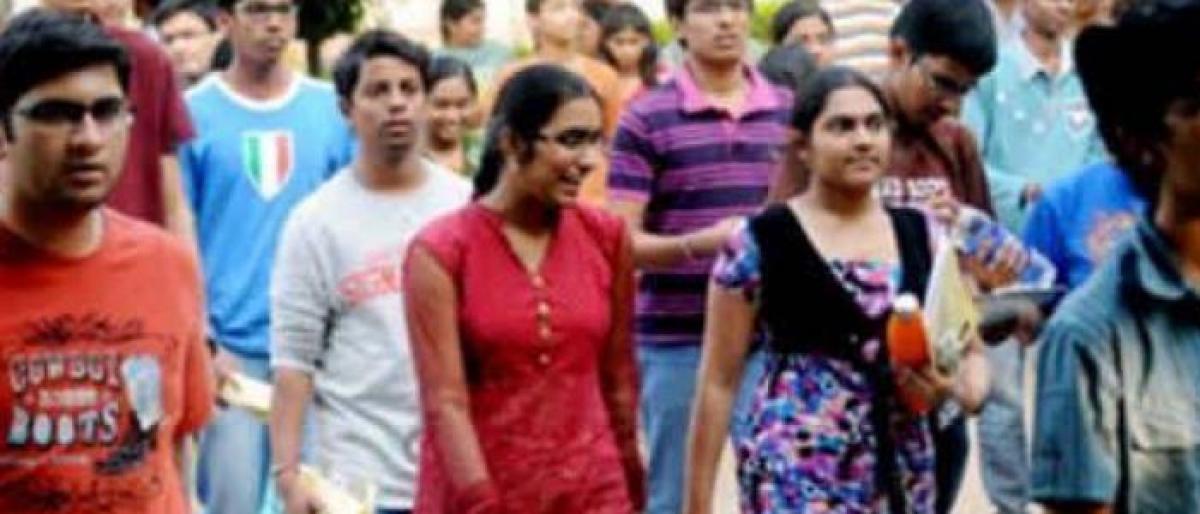 Highlights
In an effort to extend the benefits of government welfare schemes to the eligible candidates, the State government has decided to keep a database of Scheduled Caste SC population in the State
​Hyderabad: In an effort to extend the benefits of government welfare schemes to the eligible candidates, the State government has decided to keep a database of Scheduled Caste (SC) population in the State.
Chief Secretary SK Joshi on Thursday directed the officials concerned to prepare the database of 54 lakh population of SCs and put the details online for public view.
During a review meeting at the Secretariat here, he asked the officials to focus on obtaining complete details from various sources like scholarship portal and SERP Corporation and integrate the details using CGG.
Availability of details would help the government to implement schemes to reach the needy and beneficiaries, he said. The government has so far spent Rs 81 crore for Ambedkar Vidya Nidhi scheme to send 465 students to foreign countries for education. Officials should obtain the details of such students who had settled and achieved some goals and use them as brand ambassadors through messages, photos and videos, Joshi directed.
He also directed the officials to obtain names of those officials who could not clear the applications of Kalyana Lakshmi in 45 days and forward the same to the District Collectors for necessary action. Joshi said Rs 504 crore was spent benefitting as many as 88,786 girls through the marriage scheme so far since 2014. He also informed that Rs 400 crore was allotted for the scheme for 2018-19 in addition to giving post metric scholarships to 8,74,443 persons and pre-metric scholarship to 2.50 lakh persons so far.
The officials were asked to submit related data monthly-wise to the government. As many as 77,612 students are studying in 675 pre-metric hostels and 179 post metric hostels and steps are being taken to provide them with additional facilities.
The Chief Secretary also said Rs 16 crore was allotted to SC Study Circle which had to be strengthened to impart skills and training to the candidates for UPSC, State services, Banking and Insurance and directed to speed up SCDF works. Asking to conduct a study on beneficiaries of SC Cooperative Development Corporation, he said that Rs 1,136 crore was sanctioned to 1,04,980 persons under economic support scheme in four years and focus was needed on to provide training to SCs to help them get jobs.
The officials informed that 2,77,000 persons had applied for 57,500 vacancies and 1,28,328 students were studying in 268 Gurukul institutions. Immediate steps would be taken to fill teacher posts through TERI and improve facilities in residential schools, the Chief Secretary said.