Private engineering colleges sidestep AICTE fiat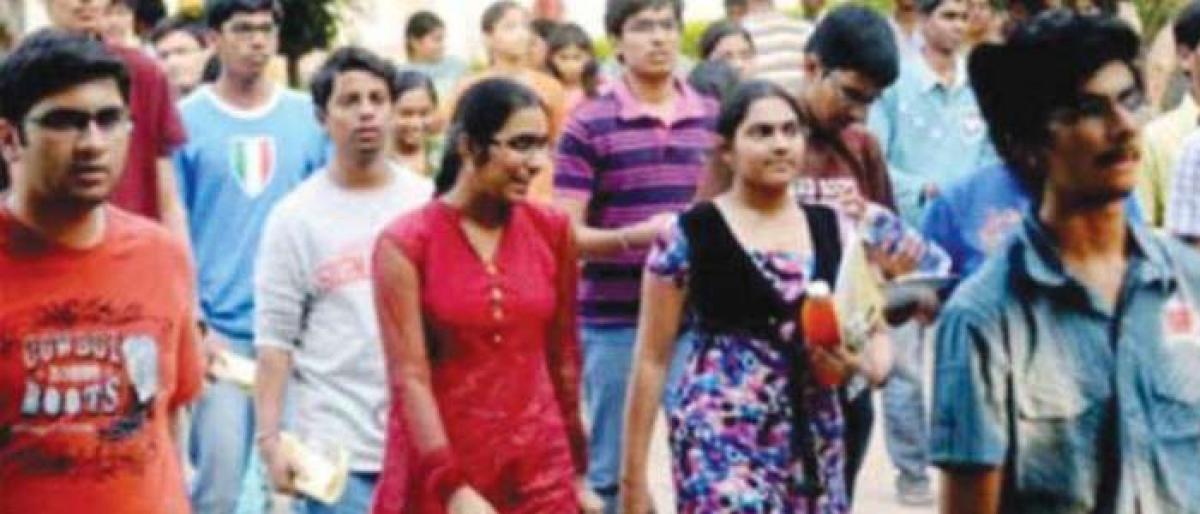 Highlights
Private engineering colleges have made mockery of the directive of the All India Council for Technical Education AICTE by flouting the mandatory disclosure of information about their faculty members on their college websites
​Hyderabad: Private engineering colleges have made mockery of the directive of the All India Council for Technical Education (AICTE) by flouting the mandatory disclosure of information about their faculty members on their college websites.
According to sources, the AICTE mandated that every private engineering college and technical institution affiliated to different universities in the States across the country disclose the details of the courses offered, faculty members, their profiles, infrastructure facilities, placements and the like.
The mandate is intended to make parents and prospective students to take an informed decision to take admission in the BTech and MTech courses. However, websites of nearly 40 out of 170 private engineering colleges affiliated to the Jawaharlal Nehru University, Hyderabad (JNTU-H) have ceased to function.
Speaking to The Hans India, official sources pointed out that the websites have shown "error 404" whenever anyone attempted to browse them. It indicates that there is some technical error, the sources said.
The alleged dark side of "error 404" is that it is intended to cover lapses on the part of a section of engineering colleges. Nearly 35 per cent of colleges do not have full-time principals. Some of the colleges are also facing the charges of employing fake degree holders as faculty members. Some faculty members in one or other colleges are found doing PhD in universities outside the State in regular mode.
It is against this backdrop that the some of the private engineering colleges are not in a position to disclose full details, profiles, research areas, papers published by their faculty members as part of the mandatory disclosure. A senior official from the JNTU-H said that the university had nominated its members in the selection committee constituted by the colleges. Apart from it, the JNTU-H had also ensured that its fact-finding committees and inspection committees verified the credentials of the colleges. But the college managements have been devising ways to violate norms in one or other way.
For example, a principle of a prominent engineering college in the city had obtained his MTech and PhD from the universities which was not recognised by the University Grants Commission (UGC). The university received about 40 such complaints, according to sources.