Telangana tops in power consumption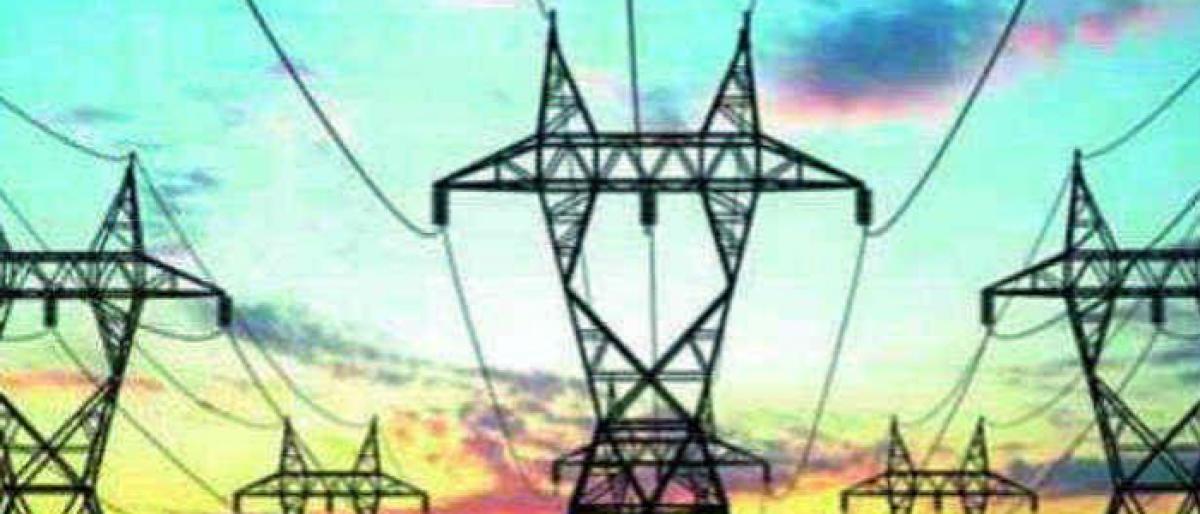 Highlights
Telangana has secured first place in the country in power consumption and per capita power consumption during the year 201718
Hyderabad: Telangana has secured first place in the country in power consumption and per capita power consumption during the year 2017-18.
As per the data announced by the Central Electricity Authority, the Telangana state achieved the highest annual growth rate of 13.62 per cent in power consumption.
This achievement is 122.91 per cent more than a country's average growth rate.
Uttar Pradesh which has more population than Telangana could register 11.92 per cent growth rate to secure the second position after Telangana with 7.43 per cent growth rate. Andhra Pradesh is in the third place.
In 2016-17, in Telangana, the power consumption was 53,017 million units. In 2017-18, with 13.62 growth rate, the power consumption was 60,237 million units.