Telangana Cabinet only after Sankranti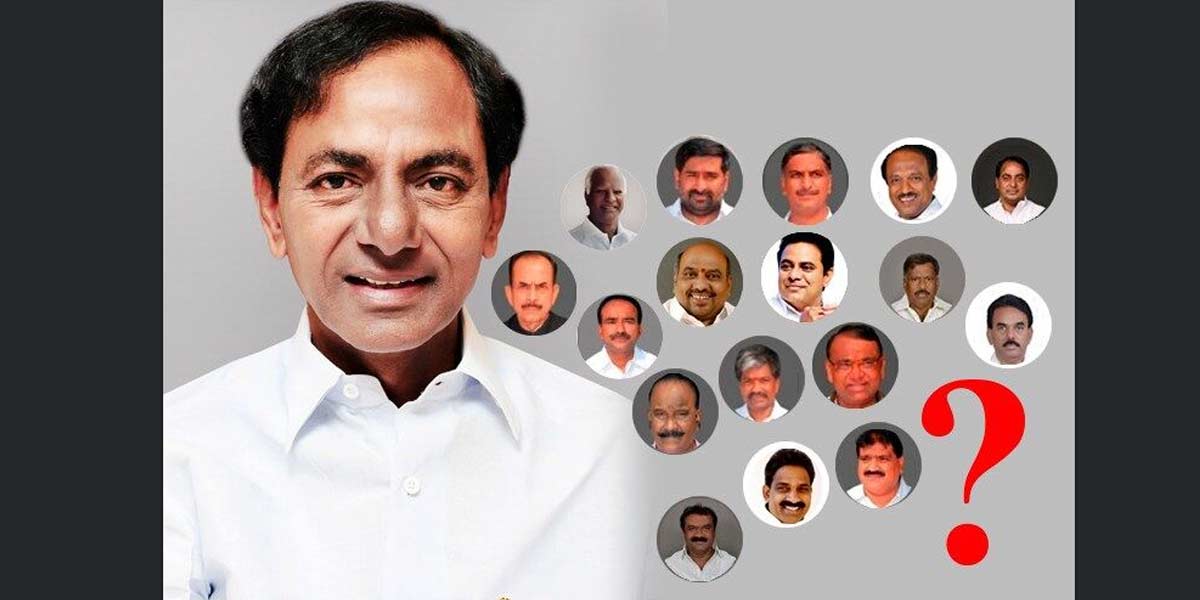 Highlights
After winding up the initial efforts of federal front formation, Telangana Chief Minister K Chandrashekar Rao is focusing on the home front keeping everybody guessing on the expansion of cabinet With no auspicious days till Sankranti festivities are over, it is learnt that KCR is in favour of cabinet formation after the festival The new members of the Assembly will take oath leading to the selec
​Hyderabad: After winding up the initial efforts of federal front formation, Telangana Chief Minister K Chandrashekar Rao is focusing on the home front keeping everybody guessing on the expansion of cabinet. With no auspicious days till Sankranti festivities are over, it is learnt that KCR is in favour of cabinet formation after the festival. The new members of the Assembly will take oath leading to the selection of Speaker and Deputy Speaker.
A few ministers will be inducted into the cabinet at the time of Speaker's selection and the rest of the ministers will be appointed after Lok Sabha elections. Out of the total strength of 17 members, the chief minister inducted Mohd Mahmood Ali only as home minister.
The proposed cabinet will be a mix of the former ministers in the previous government and new faces elected in the fresh elections. The government was already in the process of merger of related departments before the formation of the cabinet. Sources said KCR is not interested to form the cabinet till January second week considering all these days are not good.
The state government is also planning to bring in an Act for the appointment of Parliamentary secretaries in the state government on the lines of other states.