Monsoon hygiene guide for your child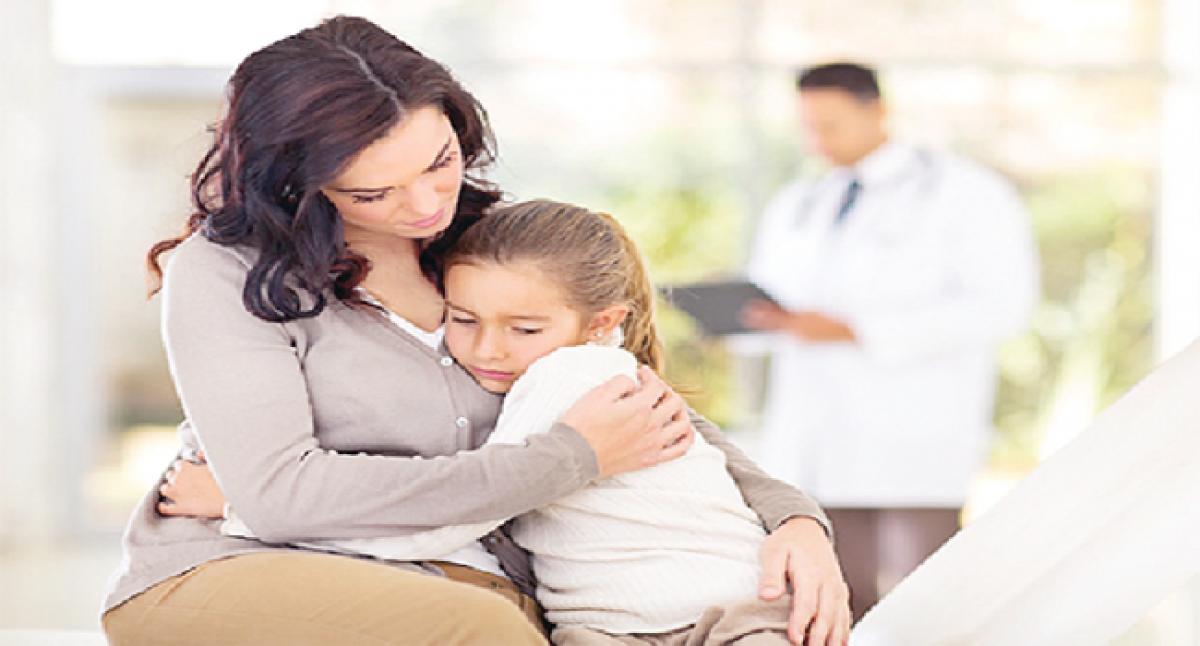 Highlights
Rains bring joy, but we must be wary of possible health hazards that it brings along For both parents and the school, it is important to look at some important safety hygiene standards that protect students from any harm and implement them
Rains bring joy, but we must be wary of possible health hazards that it brings along. For both parents and the school, it is important to look at some important safety hygiene standards that protect students from any harm and implement them.
Educate students on precautions to be taken during the Monsoons Students should be informed clearly on the do's and don'ts during the monsoon. For example, they should drink only boiled or purified water and wash hands thoroughly before eating.
They should avoid food kept in the open, avoid water-clogged areas and take shower when they get wet. Besides, they should not touch electrical switches and appliances with wet hands as they can get electrocuted. They should always carry umbrellas and raincoats to avoid getting wet in the rain.
Proper drainage system at school
Schools should ensure a proper drainage system to prevent clogging of water. Pools and puddles of stagnant water provide breeding grounds for mosquitoes that can cause diseases like malaria, dengue and other harmful diseases.
Strict Regulation of canteen food
The temptation of junk food is hard to resist. Nevertheless, schools should have strict quality policies and standardisation to provide healthy canteen food. That way the health of the students won't be compromised.
Stop nail-biting
Children are vulnerable to infections and can become unknowingly susceptible as they bite their nails, which contain bacteria, germs and microscopic dirt. Hence, it must be clearly communicated to them to have their fingernails trimmed neatly in addition to washing of hands before and after meals.
Make medical backup and spare dry clothing available
Often children can get wet and may not feel well. Under such circumstances, it is imperative for them to wear dry clothes. The schools should have a reserve stock for such situations. Besides, the presence of an in-house doctor or online doctor consultation facility is essential.
By catering to these factors, protecting the health of students can be properly ensured. Check and ensure if the school has "Infirmary" (a place in an institution for the care of those who are ill). -Dr Shilpa Polumahanthi, General Physician, DocOnline