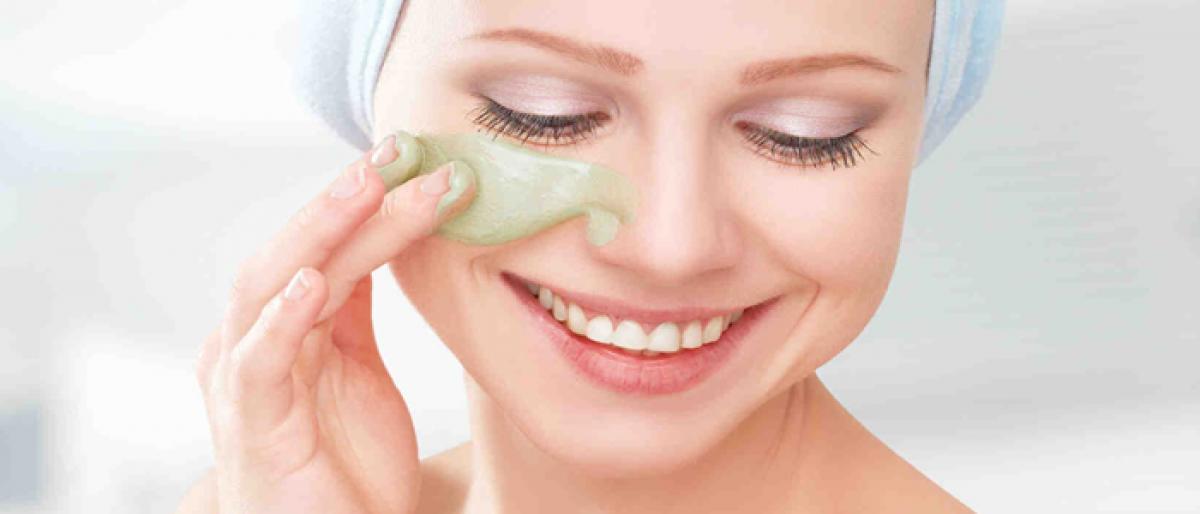 Highlights
Fenugreek or methi is a multipurpose spice which is widely used in Indian kitchens for various culinary purposes However, its functionality ranges go much beyond just imparting distinct flavours to many kitchen dishes It can also be a valuable addition to your beauty toolkit Here are details on the skincare benefits of fenugreek seeds
Fenugreek or methi is a multipurpose spice which is widely used in Indian kitchens for various culinary purposes. However, its functionality ranges go much beyond just imparting distinct flavours to many kitchen dishes. It can also be a valuable addition to your beauty toolkit. Here are details on the skin-care benefits of fenugreek seeds
Oily Skin
Try taking two tablespoons of fenugreek seed, add lukewarm water, soak overnight, and grind into a paste. Add two tablespoons of aloe vera gel and mix, then apply to your face and leave on for 10-30 minutes. Rinse with lukewarm water and moisturize. Repeat 2-3 times a week to clean oils and dirt from your skin.
Exfoliate
Many of today's exfoliating skin care products use plastic beads to exfoliate skin, and often, these beads are made of petroleum products. How much nicer to have natural scrubbing beads like fenugreek seeds, which exfoliate and rejuvenate skin, revealing a softer, smoother texture. We've used the seeds for just that purpose in our Ayurvedic Facial Scrub.
Cleansing
In addition to the exfoliating action, fenugreek makes the perfect cleanser. Try adding the seeds into three cups of water, boil, let cool, then use the water to cleanse your face.
Conditioning
Fenugreek seeds also have natural oils, fats, and mucus that help to hydrate, moisturize, and soften skin. You can mix with yogurt for a facial moisturizer, or apply a fine paste to your hair for shiny, conditioned locks. (Leave on for 30 minutes before washing off.)
Nourishing
Fenugreek is full of nutrients, including protective vitamin C, niacin, potassium, carotene, and more, helping to keep skin healthy and young looking.