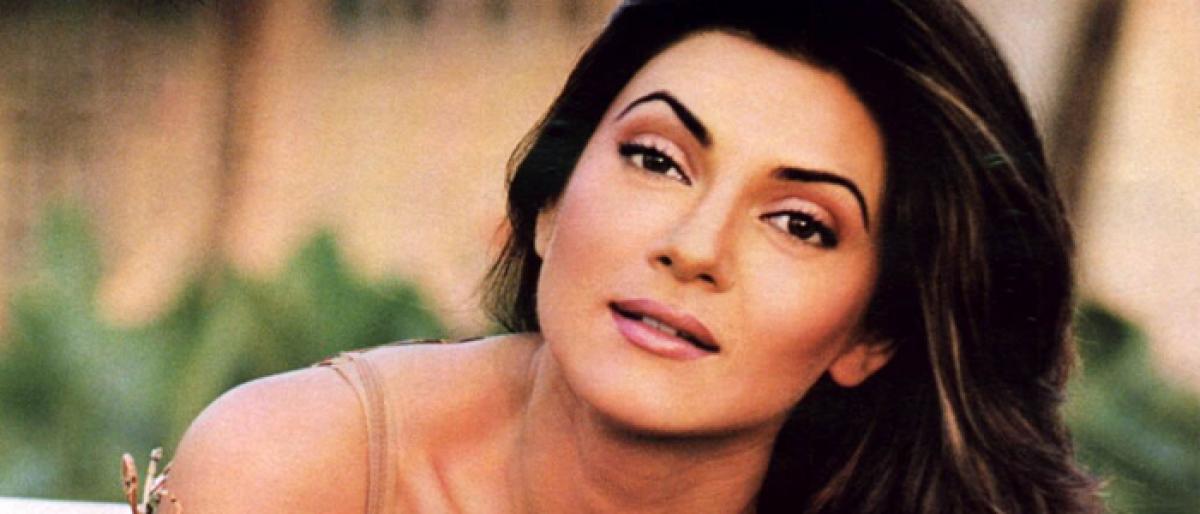 Highlights
The MeToo movement will work only if people listen to the victims, says actress and former Miss Universe Sushmita Sen
The #MeToo movement will work only if people listen to the victims, says actress and former Miss Universe Sushmita Sen.
Sushmita, who is known for raising her voice for social issues, said, "Though the (#MeToo) movement is copied from the West, it doesn't mean we will overlook it. It feels great that women are coming out and speaking about the harassment."
"As a part of society, people should listen to their stories and not judge them. Instead of ignoring them, we should encourage them. This movement will work only if we start listening to the victims."
The 42-year-old was in the capital to walk the ramp as a showstopper for designers Bhumika and Jyoti at the Lotus Make-Up India Fashion Week on Thursday.
The actress donned a free-flowing green coloured gown and completed her look with her hair neatly tied, and minimal nude make-up. Her presence on the runway left spectators in awe of her as she walked with a huge smile on her face.
Sushmita has aced the fashion ramp game, but says she still feels nervous before walking it. "You won't believe, but before every show I get nervous because every time it is going to be different.
Each show will not be the same. There will be around 500 variations every time. So, I become nervous and that's why I always do rehearsals and practise."