Canada, Australia new hot options for masters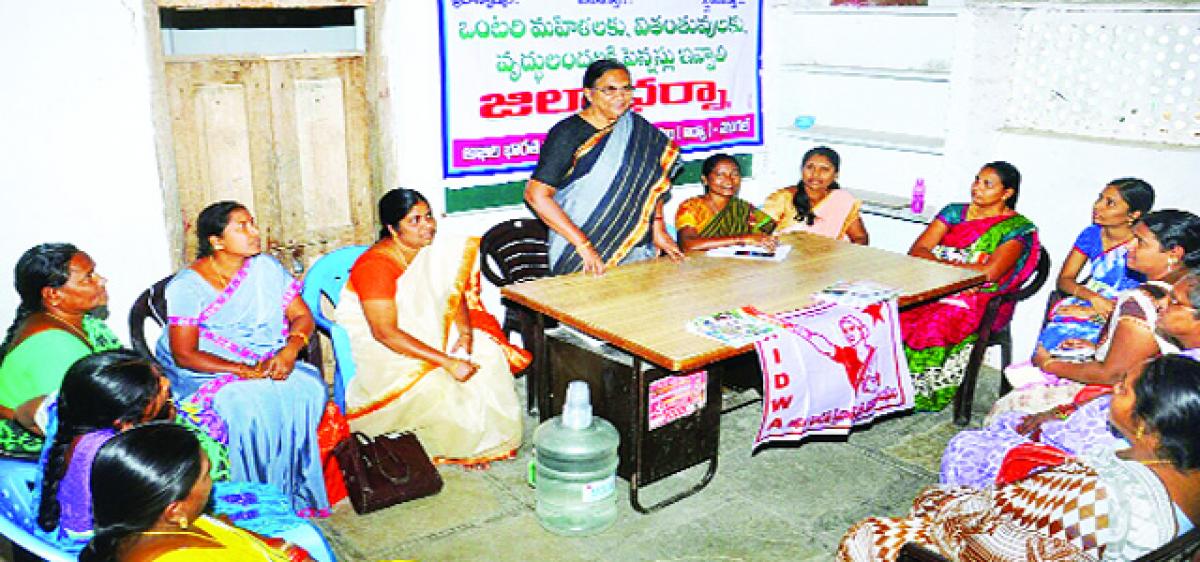 Highlights
With Donald Trump swearing in as the new President of United States of America, majority of the students from the city changed their masters' destination from USA.
With Donald Trump swearing in as the new President of United States of America, majority of the students from the city changed their masters' destination from USA.
There is a clear drop scale of the students from the city who are planning to do masters in USA. According to the statistics from the consultancies in the city, there is almost 50 per cent reduction in the applications for America.
USA, which once was a dream country for the city students, has now become just an option. Hyderabad which has been popular for years in issuing the most student visas (F1 visa) in the country is now hardly issuing any.
Three out of ten students who are attending the visa interview are turning lucky.
With many rejections at visa embassy and learning the issues that are being faced by the Indian students who are doing masters in the US, not many wish to opt America for higher education anymore.
Manisha Sancheti, a final year student from CMR College of Engineering says "I and my friends had good plans when we were in our first year of engineering to do masters in America but now all of us have dropped out. It's like our dreams have shattered.
We don't want to take any such risk after investing such huge amount for our education. We are worried because none of us want a mark on our passports of being deported" sharing further, Manisha says "most of us are planning to hit campus placements now, even though they are less companies turning up we are planning to settle down with any job just to gain some experience in the meanwhile and then later plan for masters."
What are the other countries that these students are switching to is the biggest question. And the answer is Canada and Australia.
Most of the students who wish to study masters and are scared to go ahead with America are now ready with new options.Vidya from Valmiki Consultancy says "Students these days are not coming forward to take the risk of applying to America.
The next countries that they are opting are Canada and Australia. There is an increase of 30 to 40 per cent applications when compared to previous years."
On checking out with the reasons of why only these two countries being opted by the students, Swapna a consultant from IDP says "Canada and Australia has wide number of opportunities just as of America.
And if stayed for a period of five years in Canada it is also easy to become a Permanent Resident (PR). Though there are numerous applicants for Canada there are less universities and the intake is constant unlike America that takes huge number of students.
Coming to Australia though the cost spent for masters in little high, it is completely worth it.
As there are ample of opportunities that the country is providing for all the groups of engineering and the investment spend is easily earned back from these countries with the best quality of education."
"But nothing is a cake walk applying for the universities in these countries as they have their own set of eligibility criteria. This is one of the main reasons that students didn't opt before when the country like America had easy gate way for masters" adds Swapna.
Jithin Reddy, final year student from VBIT College says "Before it was half the class i.e. around 40 students planning and preparing for the exams like GRE and IELTS, but now only 10 students have actually written their exams and planning seriously for countries like Australia and Canada.
As the immigration process is simple and applying for these countries is also a method of 'Drop Box'. There are few students who are also thinking to study in countries like New Zealand, Germany, Italy etc and later switch to other countries for job trials.
While the rest of the students are planning for alternatives like government jobs, applying for M-Tech or MBA."