IIMC Innovation Park, ICC sign MoU for energising the startup ecosystem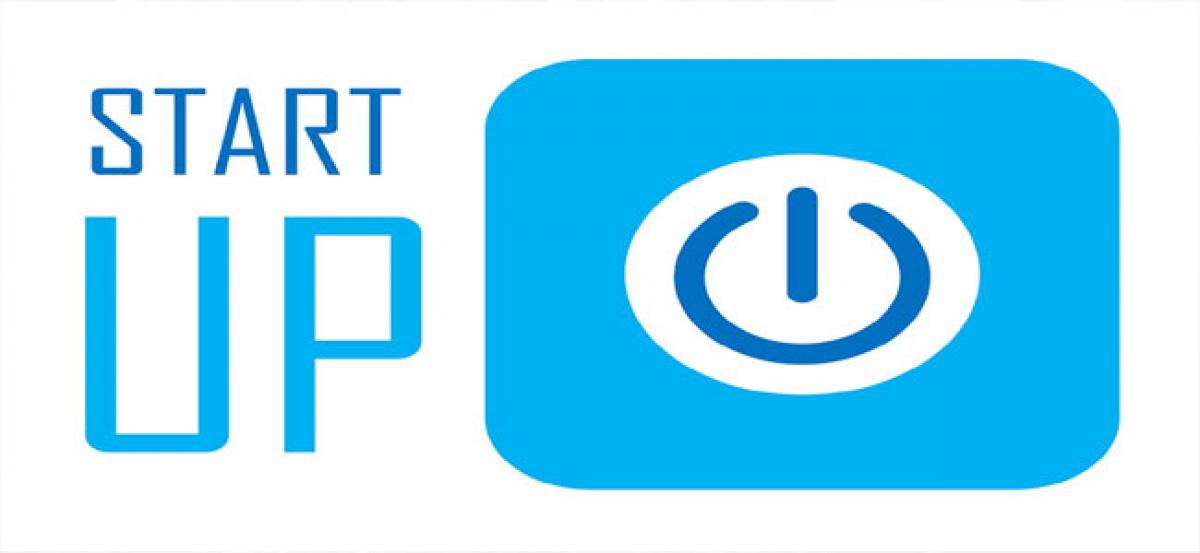 Highlights
IIM Calcutta Innovation Park and Indian Chamber of CommerceICC Wednesday signed a MoU for energising the startup ecosystem in East and Northeast India The MoU will bring incubator and industry together in a more formal way, IIMC Innovation Park CEO Subhrangshu Sanyal said
Kolkata : IIM Calcutta Innovation Park and Indian Chamber of Commerce(ICC) Wednesday signed a MoU for energising the startup ecosystem in East and Northeast India. The MoU will bring incubator and industry together in a more formal way, IIMC Innovation Park CEO Subhrangshu Sanyal said.

"We have certain strength while ICC has wide industry connect which will help us a lot to promote the startups whom we are incubating," he said. ICC Director General Rajeev Singh said the eastern and north eastern region need greater attention in the startup growth story of the country and the chamber can offer a platform for market linkage for the startups and promote their products and services. "The start-ups would hugely benefit from the opportunities for mentoring and industry connect.
We hope this initiative would be a game changer for the start-up movement in East and Northeast India," he said. Singh said ICC is currently working on a new program that aims to offer all key services under a single roof at a very low cost for startups begining from initial advisory, market linkage, fund raising and legal service. IIM Innovation Park is currently incubating 40 startups with almost half from Bengal, sources in it said.