Are you an HDFC Bank Customer? You can own iPhone 11 at just Rs 39,000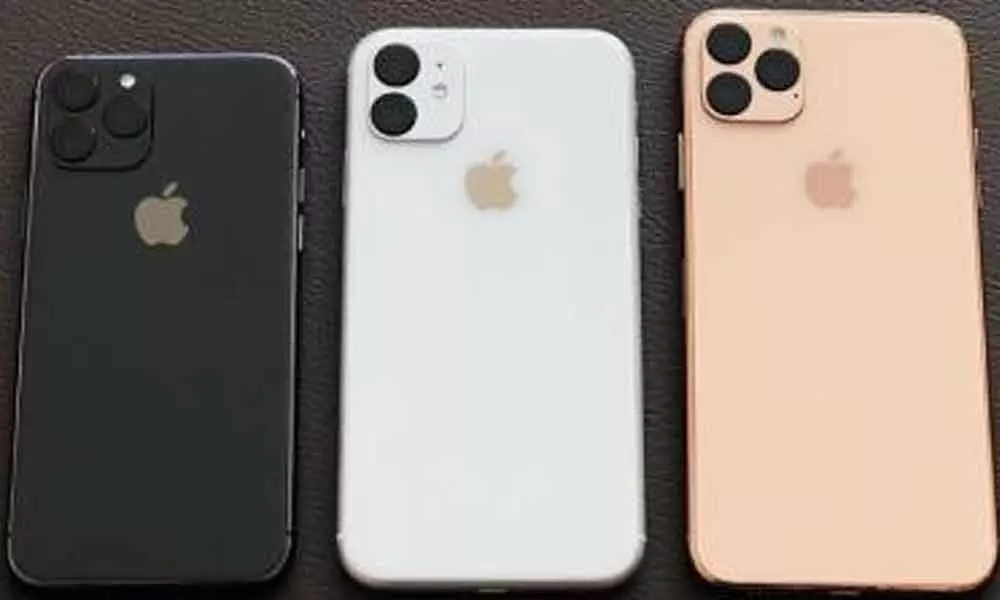 Highlights
HDFC Bank Infinia Credit card users can pool two great offers to get massive discounts on the iPhone 11 series.
Recently, Apple launched the iPhone 11 series. The lowest version price begins at Rs 64,900, but HDFC bank has come up with an exciting offer for its customers. With this offer can get the new Apple handset for just for Rs 39,000.
The iPhone 11 brings a cashback offer of Rs 6,000 for HDFC customers. The customers who hold HDFC Bank Infinia Credit Card can get an additional 10X worth of reward points on the buy. The HDFC bank will offer reward points for up to Rs 19,600 if the customers make use of this particular credit card while buying the phone. Customers can avail this along with no-cost EMI at up to six months.
Merging the instant discount and the reward benefits, the customers can claim a discount of up to Rs 25,000, which brings down the actual price of the phone to Rs 39,900.
Please do remember that the 10X reward points cannot be used on EMI transactions. Customers may only use the points on full swipe transactions.
iPhone 11 Pro, Pro Max
The HDFC Bank Customers can use the Infinia Credit Card along with the Rs 6,000 instant discount to buy the iPhone 11 Pro. The collective discounts for the phone will bring down its cost to Rs 65,770. The same offer is valid on the iPhone 11 Pro Max which will bring down the price to Rs 74,470 (Rs 7,000 instant discount + rewards worth Rs 28,430).
HDFC Bank Diners Black Credit Card
HDFC Bank Diners Black Credit Card customers can also avail 10X reward points worth Rs 16,960 on the iPhone 11. This too, along with the Rs 6,000 instant discount brings down the total cost of the device to Rs 41,940.
The iPhone 11 Pro and Pro Max can be bought for Rs 75,770 and Rs 84,470 respectively with the same discount offer making use of the HDFC Bank Diners Black Credit Card.