Google Releases 6 New Features for Android Smartphones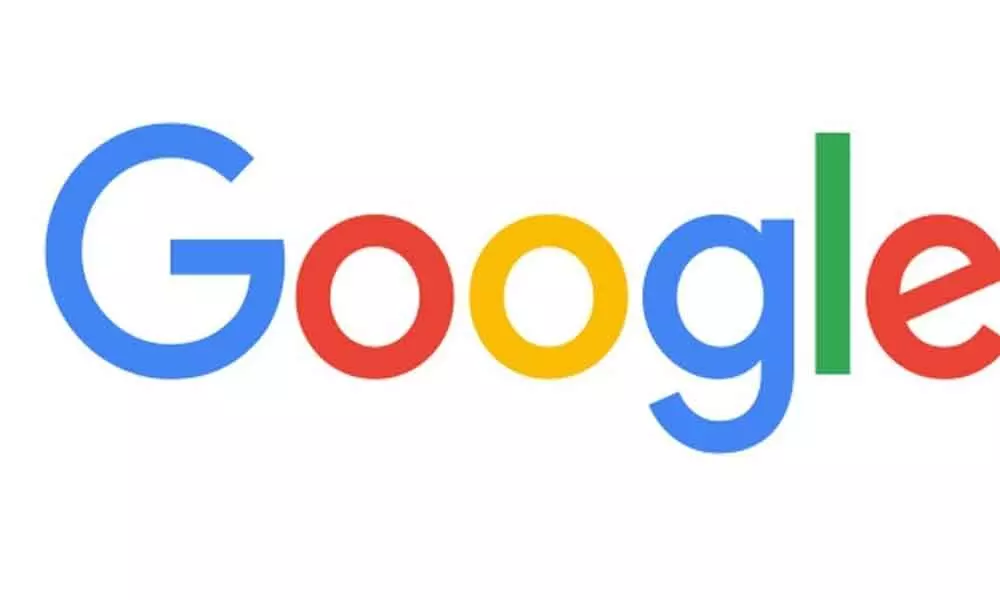 Highlights
New Google features for Android include a new Go tab on Google Maps, a new Nearby Share update, and many more.
Google has announced six new features for Android smartphones. These features include a new update for Emoji Kitchen on Gboard, auto-generated narrators for books, tags for Android apps, and more. Not all Android features are rolled out to all users as some are in beta, and some are limited to select markets.
Starting with Emoji Kitchen on Gboard, this feature allows users to mix their favourite emoji into custom stickers. Google makes it easy by showing suggested combinations when you tap two emoji. You can also double-tap an emoji to see more suggestions. This feature is now available in the beta version of Gboard and will be rolled out on Android 6.0 and above in the coming weeks.
Google is adding auto-generated narrators for books without audio versions. This is for Google Play Books and is currently available in beta. Google is currently working with publishers in the US and UK and plans to roll it out for all publishers in early 2021.
Google's Voice Access feature on Android for people with motor disabilities now has labels. It allows you to add labels for different applications, such as "open photos", "tap Search" or "tap your map". Google first introduced this in Android 11, and it is now available on all devices running Android 6.0 and above.
There is a new Go tab on Google Maps that makes it easy for users to navigate to their favourite places. You can pin your frequent locations to Google Maps to get a quick view of directions, live traffic, route interruptions, and estimated arrival time. You can also set specific routes for public transportation. Go Tab on Google Maps will be available to Android and iOS users in the coming weeks.
Google also announced that it is expanding Android Auto to new countries. There is also a Near Share update that will allow you to share applications from Google Play. This update will be available in the next few weeks. Google launched its AirDrop alternative for Android earlier this year.