What is Meta Verified, How to Buy, and What Happens to Existing Verified Accounts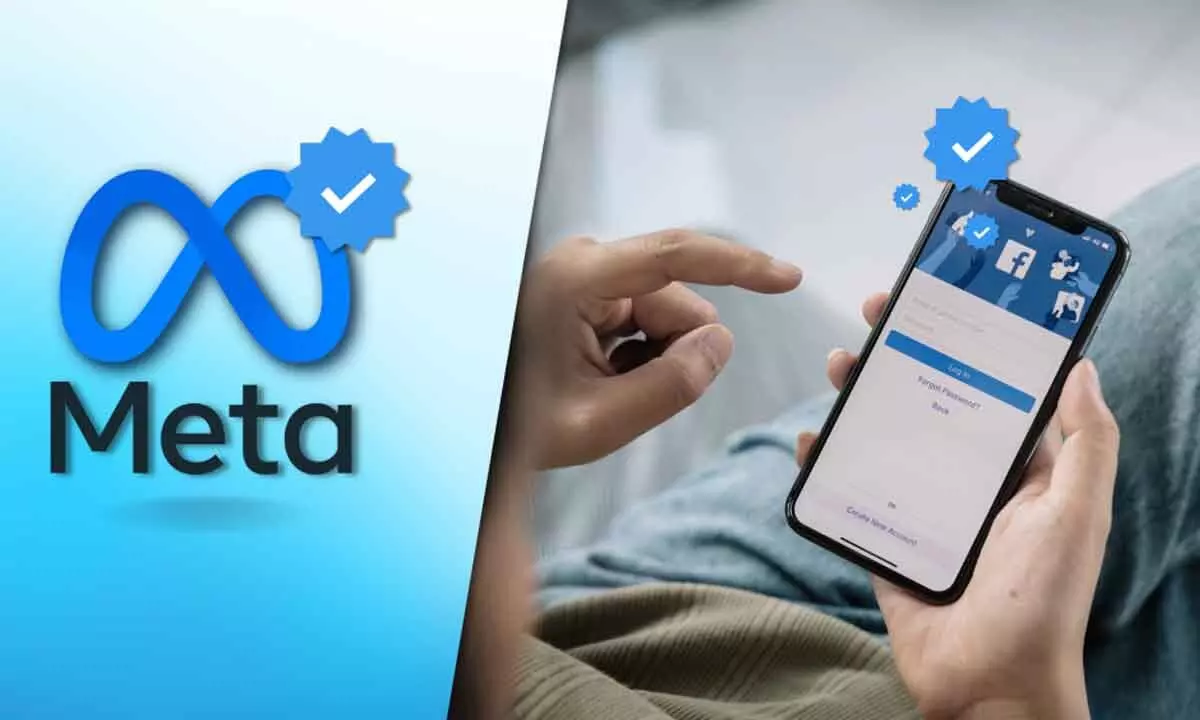 Highlights
Meta announced its Verified features a couple of weeks ago in select markets. Now, the company is expanding Meta Verified to other markets, including India and others.
Meta announced its Verified feature a couple of weeks ago for select markets. Now, the company is expanding Meta Verified to other markets, including India and others. "We're expanding our test of Meta Verified to India after seeing good results from our early testing in several countries globally," the company noted in its official blog post.

What is Meta Verified?
As the name suggests, Meta Verified is a subscription package on Instagram and Facebook that includes a verified badge that authenticates accounts with government ID, proactive account protection, and access to account support. "Since our initial testing of Meta Verified in Australia and New Zealand, we have made some adjustments based on the learnings, including removing the increased scope for additional testing countries. This remains the approach for India. We are exploring items to add to the subscription as we go in more places and will share more when we are ready," the company said in an official blog post.
With Meta Verified, users get a verified badge, phishing protection, and account support. Let's explain.
--A verified credential verifies your identity. Authenticates your account with a government ID.
--Protection against impersonation with proactive account monitoring for impersonators who might target users with growing online audiences.
--Account support to resolve common account issues is available. It is only available in English, but it will also be available in Hindi.
What is the price of Meta Verified in India?
Meta Verified is available for direct purchase on the Instagram or Facebook app in India starting today. Users can purchase a monthly subscription for Rs 699 on iOS and Android. The company has confirmed the rollout of web verification in the coming months, and it will be available for a lower price of Rs 599 per month.
What happens to existing blue tick accounts?
Meta has confirmed that it will retain the verified badge for verified accounts before the introduction of Meta Verified. "These accounts passed through a set of criteria to confirm their authentic presence and may be more susceptible to impersonation than the average user. So, it's important we maintain the verified badge to protect their accounts and the people that engage with them," the company said.
How to get Verified on Facebook and Instagram?
There are three eligibility criteria for the same.
--Accounts must meet minimum activity requirements such as -- previous posting history, and applicants must be at least 18 years old.
--Applicants must submit a government ID that matches the profile name and photo of the Facebook or Instagram account they are applying for.
--Meta Verified subscriptions will include proactive monitoring for account impersonation.