Two Iconic Brands McLaren and OnePlus Part Ways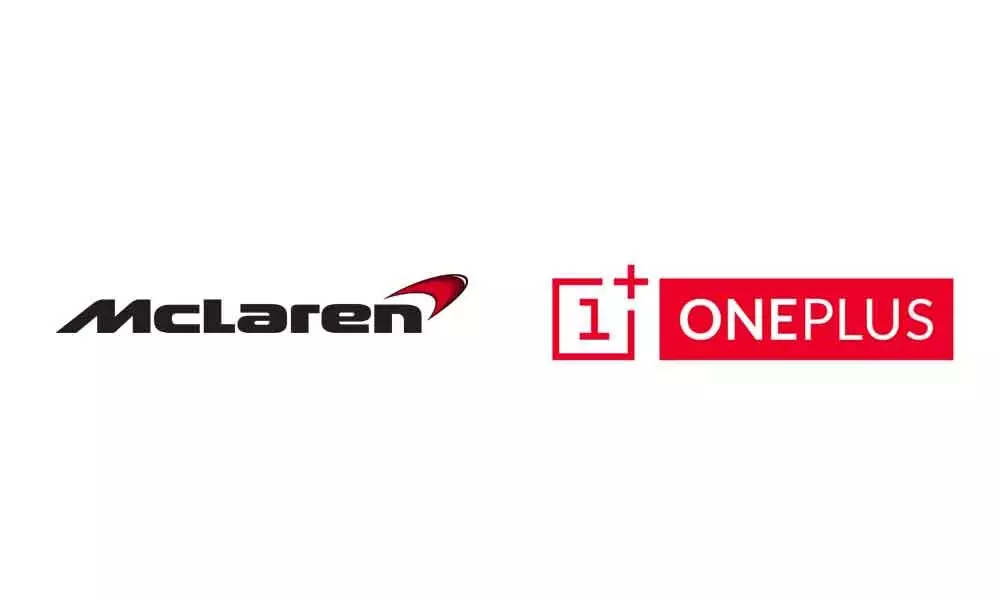 Highlights
Yes… both iconic companies part their ways ending their 2-years relationship
Yes… both iconic companies part their ways ending their 2-years relationship. This makes OnePlus 7T become the last mobile whichcame out with the McLaren flagshiptheme. OnePlus and McLaren companies have signed their partnership agreement in 2018 and finally ended it in May, 2020.
McLaren, the British car making company announced this news through an official mail… "Our partnership with OnePlus, which came to its scheduled conclusion recently, has been a highly successful collaboration between two iconic and innovative brands. Since the start of this partnership in 2018, OnePlus has been a supportive, valued partner and we wish them well and hope to see them in the future,".
OnePlus is now no longer listed as the 2020 F1 partner on the website of McLaren. Although there were speculations regarding the split of these companies was heard last week, most of them expected it to happen in next month.
OnePlus 6T and OnePlus 7T are the smartphones which are made out of the McLaren themed flagships and even 8T was also rumoured to be made out of this high-end flagship. But now, it has become clear that 8T will be out of this deal and will have OnePlus's own theme.