45-year-old woman gang-raped, killed in Hyderabad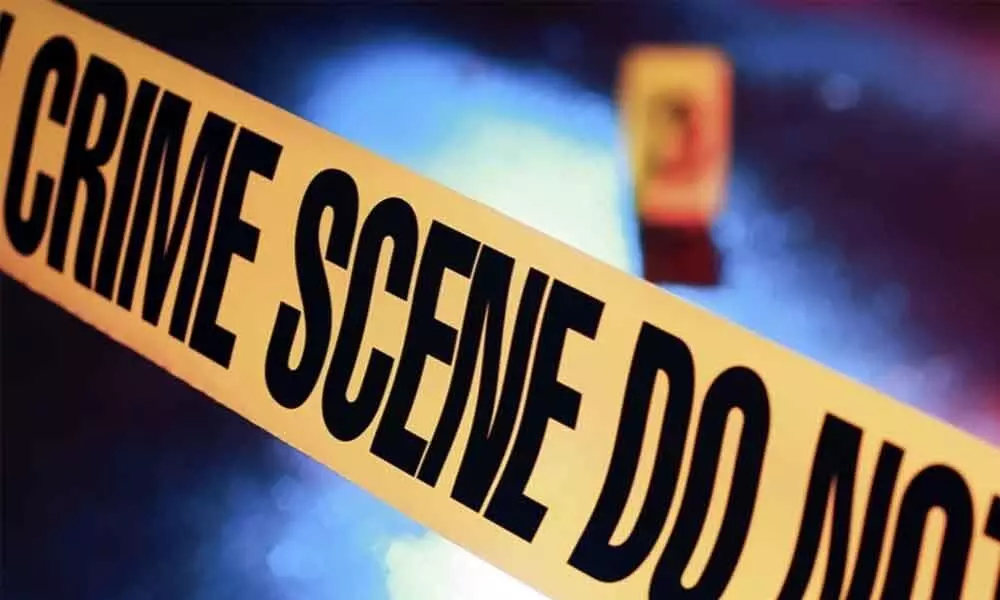 Highlights
Woman gang-raped and killed at Champapet
The woman, a native of Nalgonda district has come to Hyderabad a few days ago
A 45-year-old woman was gang-raped and killed here under Saidabad police station limits. The incident came to light on Saturday.
The woman, a native of Nalgonda district has come to Hyderabad a few days ago after a quarrel with husband. She was staying at her niece's house and working as a daily wage labourer. On September 10, the woman was sexually assaulted by unknown assailants when she was returning from her daughter's house in Champapet.
She was later strangulated to death by the assailants. The police upon learning the information reached the spot and inspected it with clues team and dog squad. An investigation is underway.