Telangana State invites applications for setting up private varsities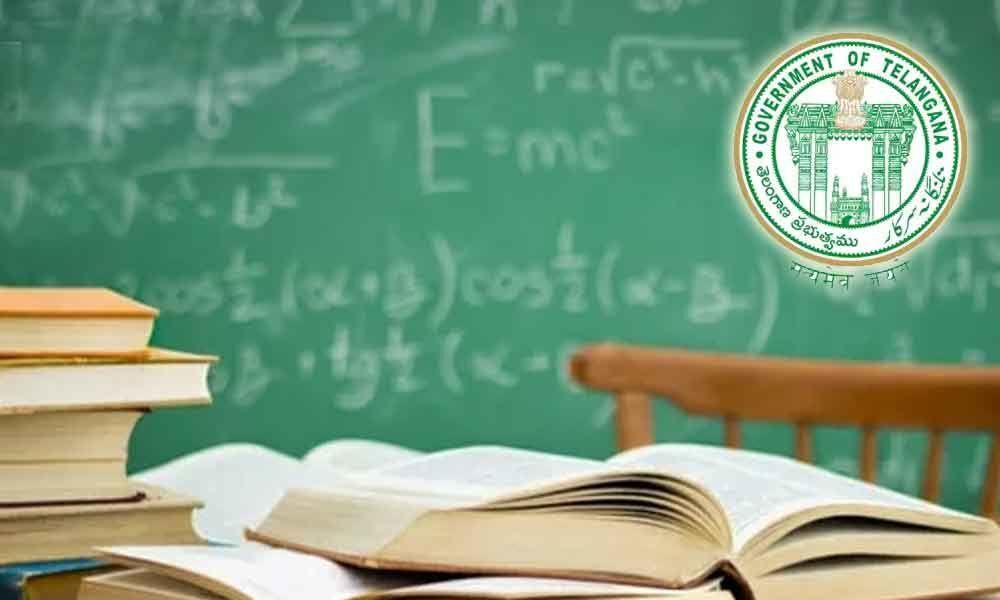 Highlights
State government has notified guidelines paving the way for establishing private universities in the State.
Hyderabad: State government has notified guidelines paving the way for establishing private universities in the State.
A government order issued on Tuesday said those intend to establish a private university in the State can obtain an application from the website of Telangana State Council of Higher Education (TSCHE) by paying Rs 50,000.
The filled-in applications forms in a specified format, along with a detailed project report (DPR) has to be submitted along with Rs 10 lakh non-refundable fee to the Secretary, Higher Education Department, it said.
As per the guidelines, sponsoring bodies like trusts, societies and others should secure 20 acres of land if they wanted to establish a university within the Hyderabad Metropolitan Development Authority (HMDA) limits. In case of the outside of HMDA, then, they should have 30 acres of land.
That apart, the prospective sponsoring bodies should show at least 1,000 sq meters of administrative and 10,000 sq meters of academic buildings and a corpus fund of Rs 10 crore, besides a fixed deposit to stand as a guarantee for the development of infrastructure.
Applications received will be scrutinised by an expert committee headed by Secretary Higher Education Department.
Chairman of the TSCHE, Vice-Chancellors of Osmania University, Jawaharlal Nehru Technological University, Hyderabad (JNTU-H) will be the members of the committee. The Commissioner of Collegiate Education will act as the member secretary of the committee. Further, the committee can co-opt two more members.
In turn, the committee will scrutinise the financial soundness, background credibility and expertise in the field of education, the potential of the courses intended to be offered, objectives of the university proposed and submits its recommendations to the State government within two months.
In turn, the sponsoring bodies can be asked to modify their proposals or accept and reject the project within a month. Once accepted the university should comply with the report within six months or the government may extend for one more year.
After compliance verification, the State government will include the name of the university in the schedule of the universities.
The university should send progress report once in six months to the State government in the first three years, thereafter it has to submit reports annually.