Something terrible is going on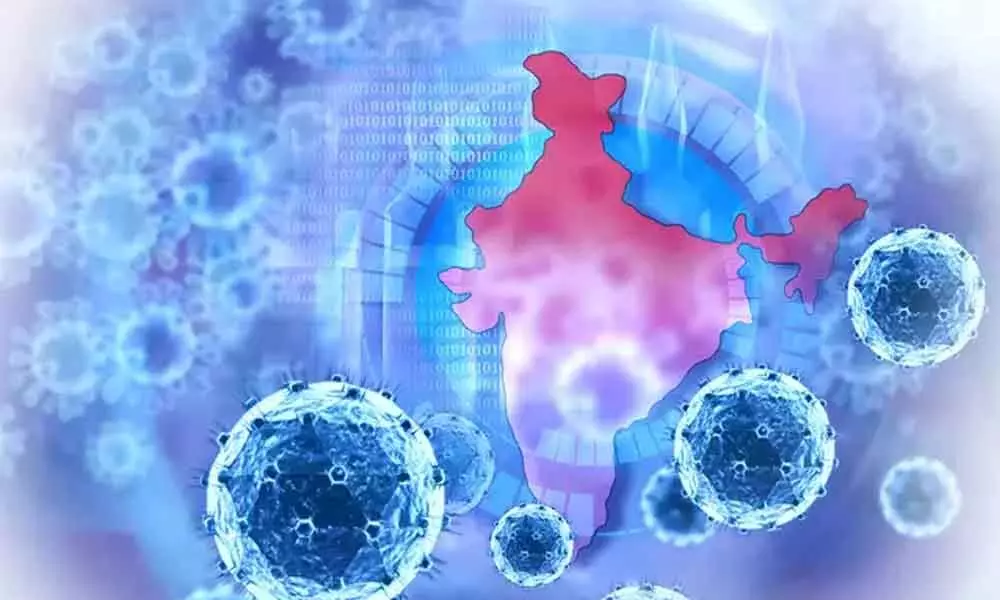 Highlights
Whereas interstate movement is expected to further increase... which would increase load on Covid and non- Covid hospitals as patients from other parts of the country would approach hospitals of Delhi
"Whereas interstate movement is expected to further increase... which would increase load on Covid and non- Covid hospitals as patients from other parts of the country would approach hospitals of Delhi.
And, whereas, it has been observed that there has been a surge in the number of positive cases of Covid-19 in the last few days in Delhi, resulting in additional demand of hospital beds, consumables and infrastructure.
Now therefore... it is hereby ordered that all the hospitals operating under Government of National Capital Territory of Delhi and all the private hospitals and nursing home shall ensure that only bonafide residents of NCT of Delhi are admitted for treatment in these hospitals." ~ Delhi government, June 7.
This is what one of the popular governments of this country proclaimed recently. Thank you, Arvind Kejriwalji. You were at least blatantly honest.
There are several other governments in the country which did not even say so, yet deprived their own people of beds in the hospitals because they were not privileged. Bodies being piled up or lined up in the corridors or by the side of beds of patients awaiting a similar fate have become common.
Not just the figures are fudged, but the number of beds too. The striking junior doctors in Telangana are asking "why only one COVID hospital for four crore people".
Migrants are tossed around without proper tests as unwanted dirt. From conducting universal tests to holding no tests unless one comes up with symptoms, we have slipped a long way in the humanitarian index.
If all the States fudge the statistics regarding Covid-19 deaths, even the Centre makes merry. West Bengal, for example, has two separate tags for such deaths - Corona deaths and co-morbid deaths.
Telangana has refused to test the dead. Maharashtra does not even keep a record of admitted patients properly. Karnataka does not want 'Shramik Specials" to ferry migrants back home. Rajasthan shuts its doors for 'outsiders'.
Human rights are not a privilege to be offered by the Government like the 'Padma' awards on select few. Those are entitlements or inheritance of people. Right to life is a Fundamental Right enshrined in Article 21.
The role of private hospitals should also be questioned. Why are they not forced to treat people during this calamity? What about the affordability of the treatment here? One private hospital billed a Covid-19 patient Rs 21 lakh in Hyderabad. Should we say only the rich have the right to life in this land?
People, throughout the world, are losing patience with the arrogance of the governments. India is not immune to it. Nationalism and jingoism alone would not sustain the governments. Similarly appeasement policies too won't help.
Governments and leaders simply cannot abandon some sections of the society and work for the privileged few. The country is opening up malls, restaurants, temples and mosques, but not hospitals!
The creation and the maintenance of a civic nation is an indispensable condition for peace and prosperity in religiously and ethnically pluralistic societies.
Governance is one indivisible whole. You cannot be right in one aspect and wrong in the other. Prefer to cheat people? Do so at your own peril!.
Interested in blogging for thehansindia.com? We will be happy to have you on board as a blogger.