Crossword announces popular Shortlist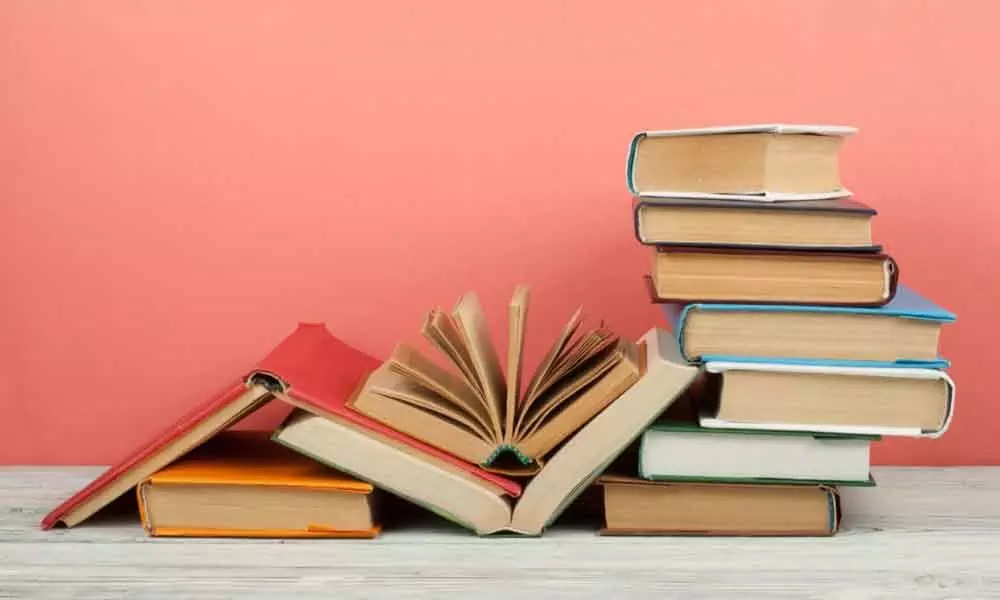 Highlights
The 17th Crossword Book Awards list comprises of literary works by Shashi Tharoor, Sadhguru, VVS Laxman, Twinkle Khanna, Rujuta Diwekar and Amish amongst others…
The 17th Crossword Book Awards list comprises of literary works by Shashi Tharoor, Sadhguru, VVS Laxman, Twinkle Khanna, Rujuta Diwekar and Amish amongst others…
Crossword, India's leading book retailer recently announced the Popular Shortlist for the 17th edition of its flagship property, The Crossword Book Awards, an initiative that recognises and celebrates the best of Indian literature. Not just that, it is the only forum in India that gives a face to Indian authors and literature, with a well-rounded jury mining gems across the country.
The Popular Shortlist is based on round the yearbook sales across Crossword stores. It features a mix of eminent and budding authors across various genres making sure that there is something for every literature enthusiast. Next phase of the awards will see readers choose the best literary work in each category through online voting from October 4 to mid-November.
Readers can also participate in special Crossword Book Award contests and giveaways and win exciting prizes that will be hosted by Crossword.
For full list of nominations and voting visit crosswordbookawards.com.
Subscribed Failed...
Subscribed Successfully...