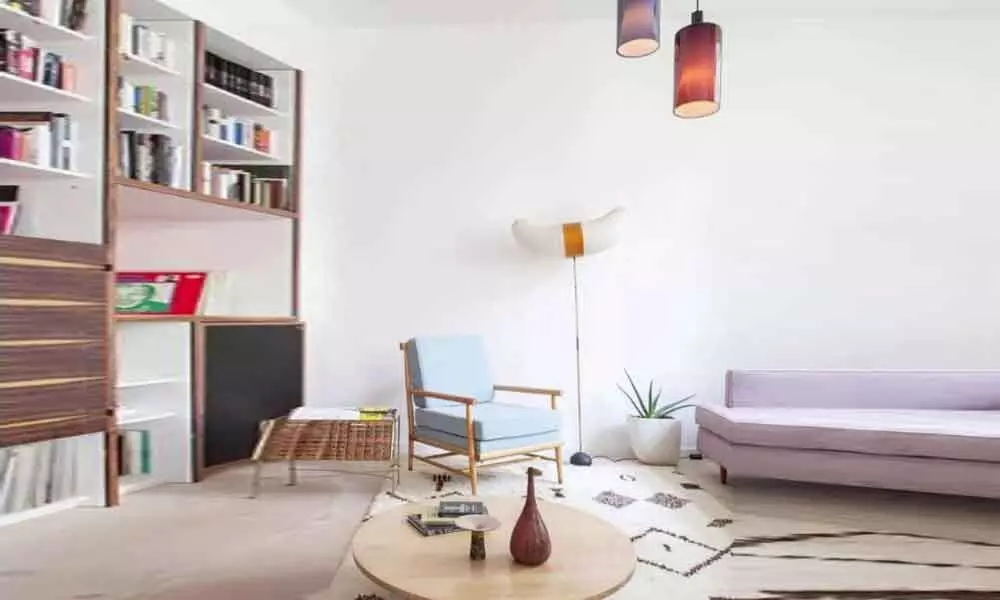 Highlights
We outlined a few rules to follow before committing to a coffee table you'll love
Choosing a coffee table for your living room seems like an easy enough task when you first think about it. You walk into a store you like, pick your favourite piece, and go home with it, but upon further reflection, there are many more decisions in picking the right coffee table than meets the eye.
So how do you choose a coffee table from start to finish? We outlined a few rules to follow before committing to a coffee table you'll love.
Be mindful of the height: To ensure you feel comfortable in your living space, opt for a coffee table that's the same height as the cushions on your sofa or one to two inches lower.
Pay attention to the proportions: Your coffee table should be approximately two-thirds the length of your sofa.
Strike the right balance: It should complement the other furniture in the room to make the space feel proportional and balanced.
Choose your materials carefully: Don't just default to wood—there are so many options out there.
Know your clearance rules: Often, choosing between a square, rectangle, round, or oval coffee table boils down to the length and clearance required around it. Traditionally, your coffee table should be 12 to 18 inches away from your sofa—any more or less than that it will feel uncomfortably close or far.
Consider your own needs: Are you one to play board games in the living room constantly? Make sure it's a comfortable piece to gather around. Do you have a tendency to put your feet up on the coffee table when watching TV?
-mydomaine.com
Subscribed Failed...
Subscribed Successfully...