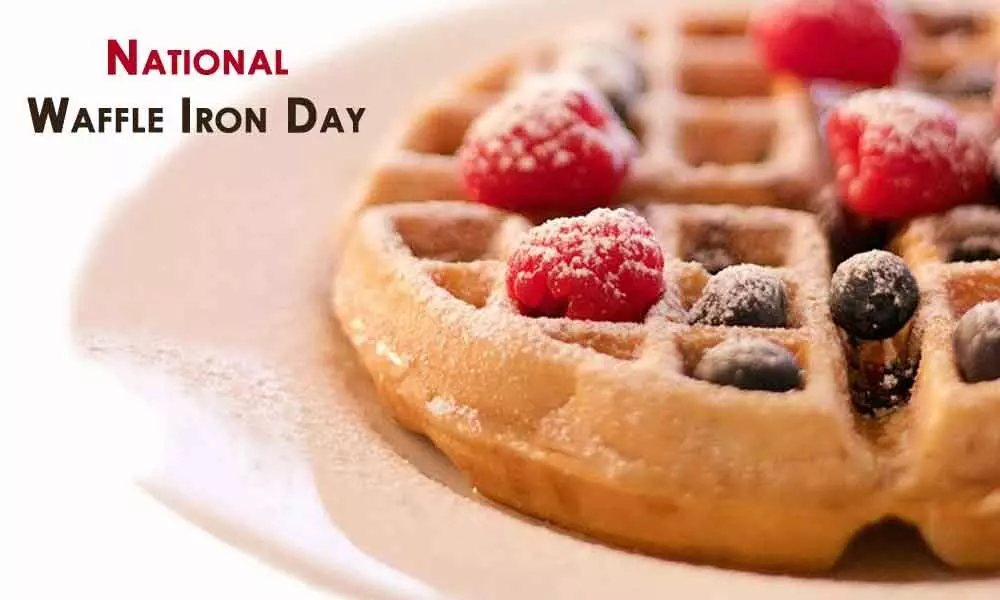 Highlights
Ahhh! the Waffle Iron, creator of some of the most delicious breakfast delicacies the world round
Ahhh! the Waffle Iron, creator of some of the most delicious breakfast delicacies the world round.
There's so many different types of them as well, you have your regular waffle iron, your deluxe multi-waffle irons that make more than one at a time, round ones, Belgian waffle-makers with their deep squares and thick waffles begging to be topped with strawberries and cream.
Waffle Iron Day is the perfect time to celebrate this delicious breakfast staple.