Hyderabad: Experts pooh-pooh NEP-2020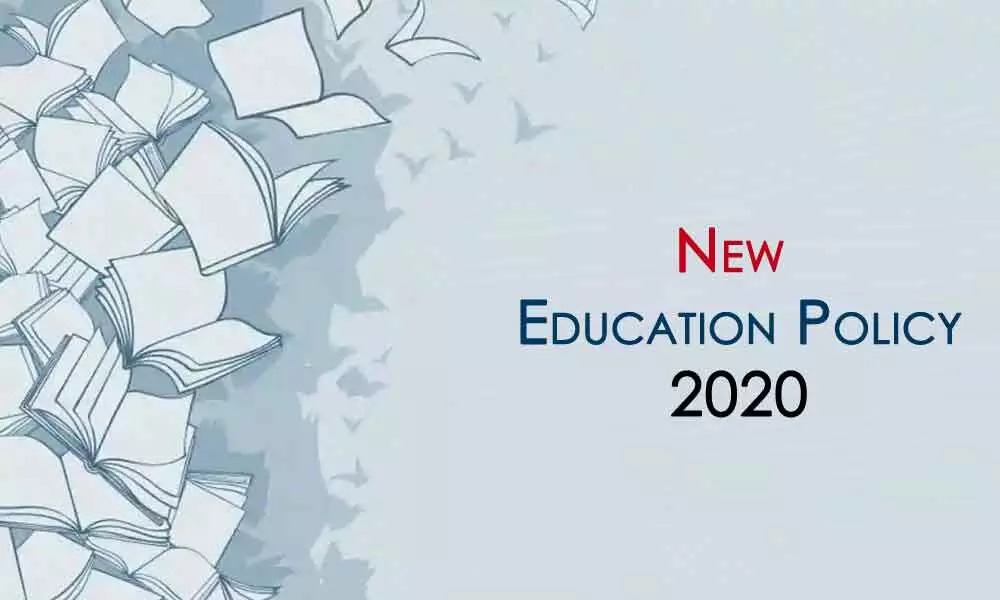 Highlights
Implementation of the recommendations of Kothari Commission would alone bring social justice in the country, said Prof Haragopal
Hyderabad: Implementation of the recommendations of Kothari Commission would alone bring social justice in the country, said Prof Haragopal.
Speaking at the 4th State Congress of the Telangana State United Teachers Federation (TSUTF) here on Friday, he said, the common school system as recommended by the Kotari Commission would help in providing equal opportunities in education.
Prof Haragopal said that the liberal economic policies have deprived the poor of equal opportunities in education in the country. Stressing that there was an inter-relation between the liberal economic policies and the education, he said that still 37 per cent of people belonging to Dalits, Girijans, Backward Classes and Minorities have no access to the education. He said that the main reason for it was that the successive governments that lacked the intention to enroll all the school-aged children for providing education.
Further, the liberalisation from 1991 has led to the privatisation and corporatisation of education, and the New Education Policy-2020 (NEP-2020) by the present government at the Centre has left the federalism in a lurch.
MLC A Narsi Reddy, addressing the participants of the online public meeting presided over the TSUTF State president K Jangaiah, alleged that the Central government headed by Prime Minister Narendra Modi was only serving the interests of corporate forces. He alleged that the Cantre was trying to handover the education sector to corporate giants, especially Ambanis, in the name of bringing technology-backed online education to the schools under the pretext of NEP-2020.
Prof Madabhushi Sridhar said that the Centre was violating the Constitution in the name of NEP-2020 and stressed to provide education for all to prevent any danger to the democracy in the country. He alleged that the policies of the Centre indicate a conspiracy to bring education under the fold of the Centre, and stressed the need to fight for retaining the education in the State list of the Constitution.