Coronavirus: DGCA extends compulsory passenger health checks to include Iran, Italy flights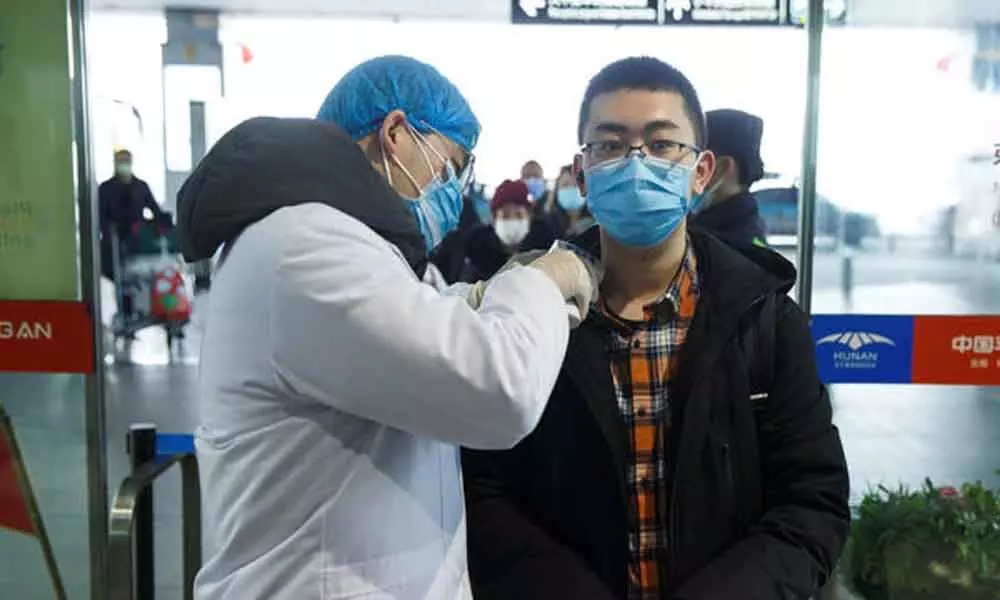 Highlights
The news is a backlash in the country reporting 2 new cases of coronavirus.
On March 2nd, the Directorate General of Civil Aviation (DGCA) announced that mandatory screening of all passengers would be expanded to cover those arriving on flights from Italy and Iran. This is in addition to China, Hong Kong, Japan, South Korea, Thailand, Singapore, Nepal, Indonesia, Vietnam, and Malaysia flights.
In a statement, the DGCA claimed that the screening of passengers arriving from these countries "shall be ensured immediately once they leave the specific locations at all airports and receive the passengers ' self-declaration form as per the Ministry of Health and Family Welfare's instructions." This added that all airlines arriving from the aforementioned countries must issue an announcement in-flight and ensure strict enforcement.
The Union Health Ministry said the Delhi individual had traveled to Italy and is now being treated in the national capital's RML hospital. Meanwhile the other individual with infection with coronavirus had a travel history to Dubai, the ministry said. More than 89,000 cases of the novel coronavirus infection were recorded from around the world, with the death toll at more than 3,000.
The virus, now known as the COVID-19, originated in central China's Hubei province in late 2019 but has now spread to more than 60 countries worldwide.