Centre hiked MSP with an eye on polls: Nadendla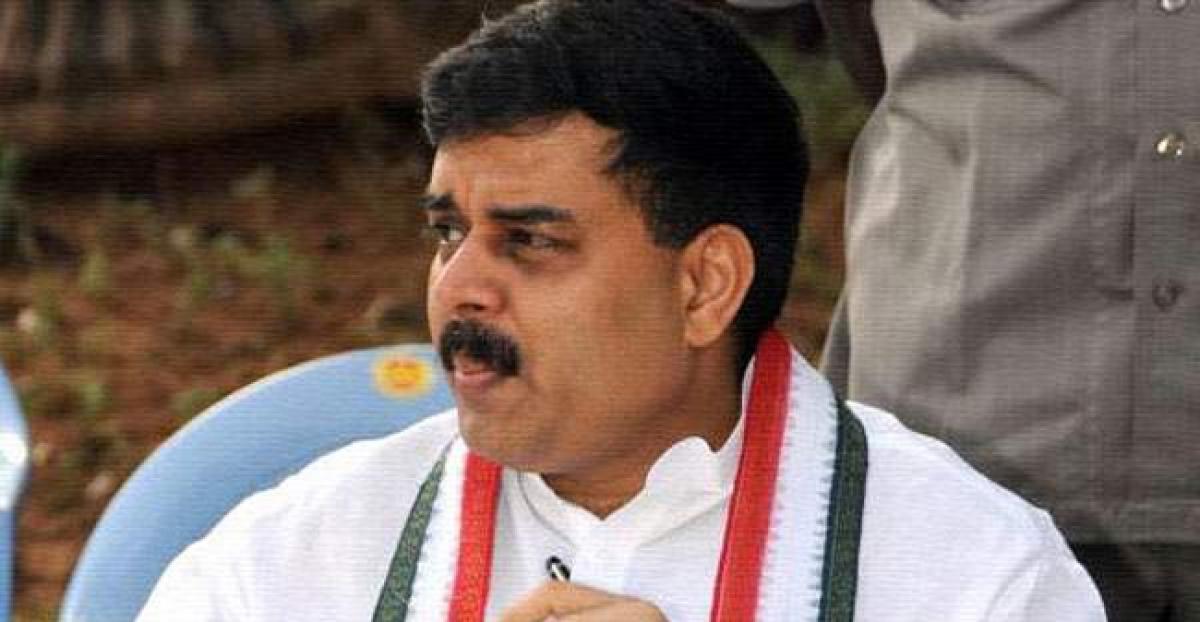 Highlights
Pradesh Congress Committee vicepresident president Nadendla Manohar demanded that the Centre bring an act to sell agriculture produce at MSP to extend helping hand to farmers
Guntur: Pradesh Congress Committee vice-president president Nadendla Manohar demanded that the Centre bring an act to sell agriculture produce at MSP to extend helping hand to farmers.
Addressing a press conference in Tenali on Monday, he criticised the Narendra Modi-led government for not solving the farmers problems and failed to provide proper MSP for farm produce.
He said the hike in MSP of paddy was useful to farmers of Punjab and Haryana than APfarmers and slammed the Centre for increasing MSP on kharif crops with an eye on elections.He added the Centre ignored Swaminathan Committee recommendations in providing MSP for farm produce.He said that Congress had implemented crop loan waiver scheme for farmers.