TRAI rules a burden on TV viewers: TPA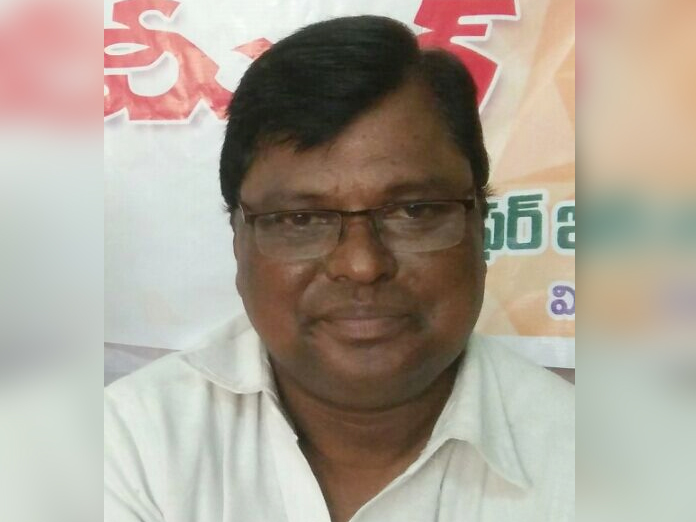 Highlights
The members of Tax Payers Association TPA said the new regulation by Telecom Regulatory Authority of India TRAI was a huge disappointment to the television viewers and many were ending up paying more money to watch their favourite channels
Vijayawada: The members of Tax Payers Association (TPA) said the new regulation by Telecom Regulatory Authority of India (TRAI) was a huge disappointment to the television viewers and many were ending up paying more money to watch their favourite channels.
Addressing the media on Monday, TPA secretary M V Anjaneyulu said a letter was penned to the Ministry of Information and Broadcasting, demanding that the government take up the responsibility of beaming the channels.
He said packages offered by the cable and DTH operators were not serving the interests of the viewers as it had many unnecessary channels.
"We demand that all domestic and international channels should be broadcast in the country by the government. Only then, it will be possible for the TV viewers to choose whatever they wish to watch," he said.
He said the Network Cable Fee (NCF) should also be abolished as the private operators were collecting charges from the channel owners as well. "According to TRAI, the viewers have to pay Rs 154.50 (actual NCF Rs 130 plus 18 per cent GST) for the first 100 channels and Rs 23.60 for every additional 25 channels thereafter.
These amounts are mandatorily paid by the viewers to a cable operator in addition to the amount to pay channels. This is the reason why the viewers are burdened heavily," he pointed out.
He further said that cable and DTH operator collect money from the channel owners to broadcast their channels. The amount depends on the TRP rating of the channel and the availability of bandwidth of the operators.
The amount the operators collect from channel owner ranges from Rs 30 lakh to Rs 1 crore per annum. The operator is collecting from both the owners and viewers in the form of NFC, he added.