Toyota Cars To Get Pricier In Jan 2019
Highlights
Toyota has announced that it will be increasing prices of all its products in 2019 by up to 4 per cent owing to the rising cost of manufacturing The price hike is expected to come into effect from January 1 but the modelwise price increments have not been detailed
All models to get more expensive by up to 4 per cent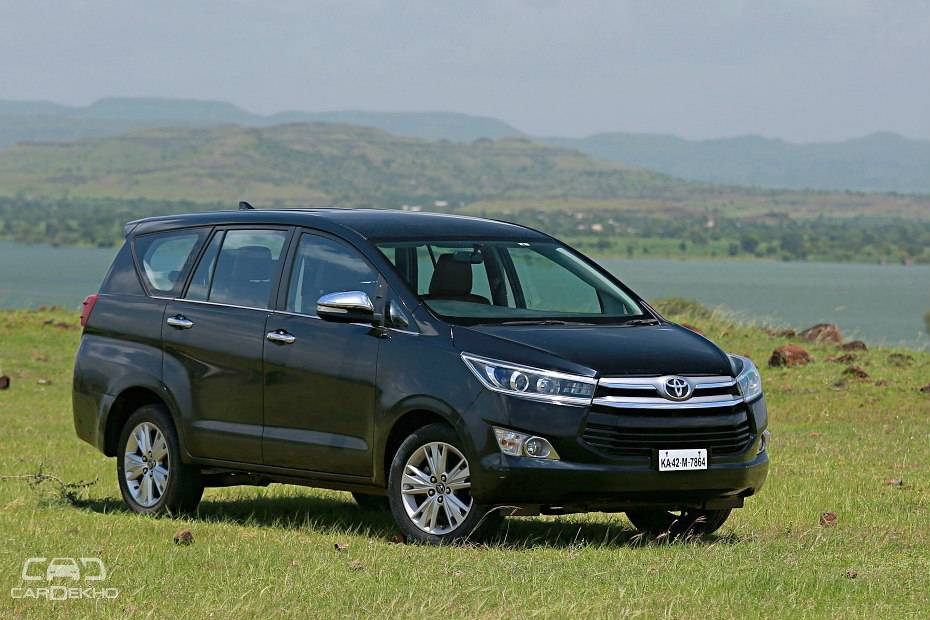 Prices to go up across the range by up to 4 per cent from 1 January, 2019

Toyota range starts with the Etios Liva from Rs 5.49 lakh

Other brands like Honda and Hyundai likely to increase prices in 2019 as well
Toyota has announced that it will be increasing prices of all its products in 2019 by up to 4 per cent owing to the rising cost of manufacturing. The price hike is expected to come into effect from January 1 but the model-wise price increments have not been detailed.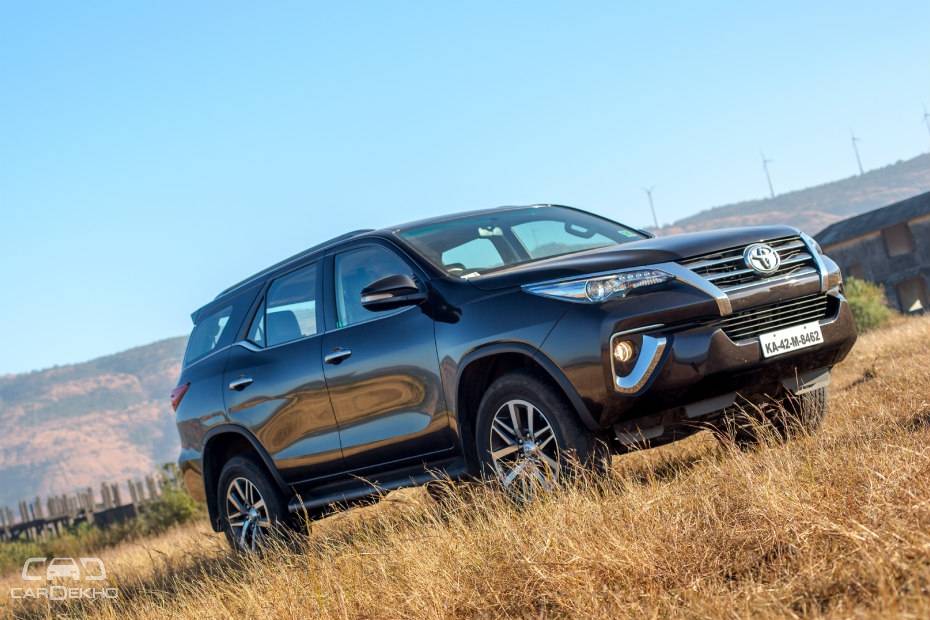 Expect other carmakers to announce price hikes due to similar reasons which are affected by various factors such as the depreciation of the Indian currency and rising price of steel. Currently, Toyota's range of cars in India caters to a variety of segments with the Etios Liva hatchback, which is priced at Rs 5.49 lakh, on one end and the Land Cruiser with a price tag of Rs 1.41 crore at the other (all prices, ex-showroom Delhi).
Most recently, the Japanese carmaker had launched the Yaris compact-sedan in the Indian market which is currently being offered at varying discounts. Toyota is expected to bring the new Corolla to India in 2019 while other models may get updates in the coming months. So stay tuned for more details as we get them.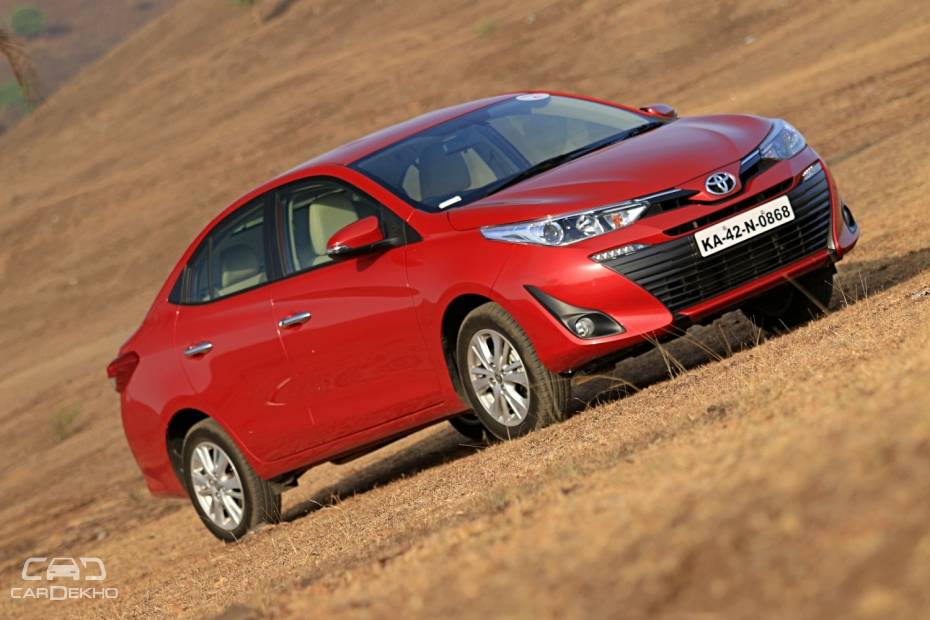 Here's the official press release from Toyota Kirloskar Motor India:
November 27th, 2018 Bangalore: Toyota Kirloskar Motor likely to increase the prices by up to 4% effective from January 01, 2019. The company considered the price hike after periodically reviewing the continuous pressure of increasing manufacturing costs, which is also a general industry phenomenon.
"There has been an impact in the cost of manufacturing of vehicle primarily due to rupee depreciation. Toyota has been absorbing the additional costs all this while, protecting the customers from price increase. However, due to the continued pressure of high costs, we have to pass on a part of it to customers. Toyota is considering a price increase of upto 4% across models with effect from 1st Jan 2019. We would like to express our gratitude to our valued customers for the never ending trust and loyalty towards Toyota Products.
Toyota products are backed by a unique combination of Toyota's Global Promise of Quality, Durability & Reliability (QDR) offering best in class quality, unbeaten safety features, comfort, fuel economy and low cost of maintenance. The company has been constantly striving to offer the best services to enhance customer delight over the years.