BSE Institute unveils startup accelerator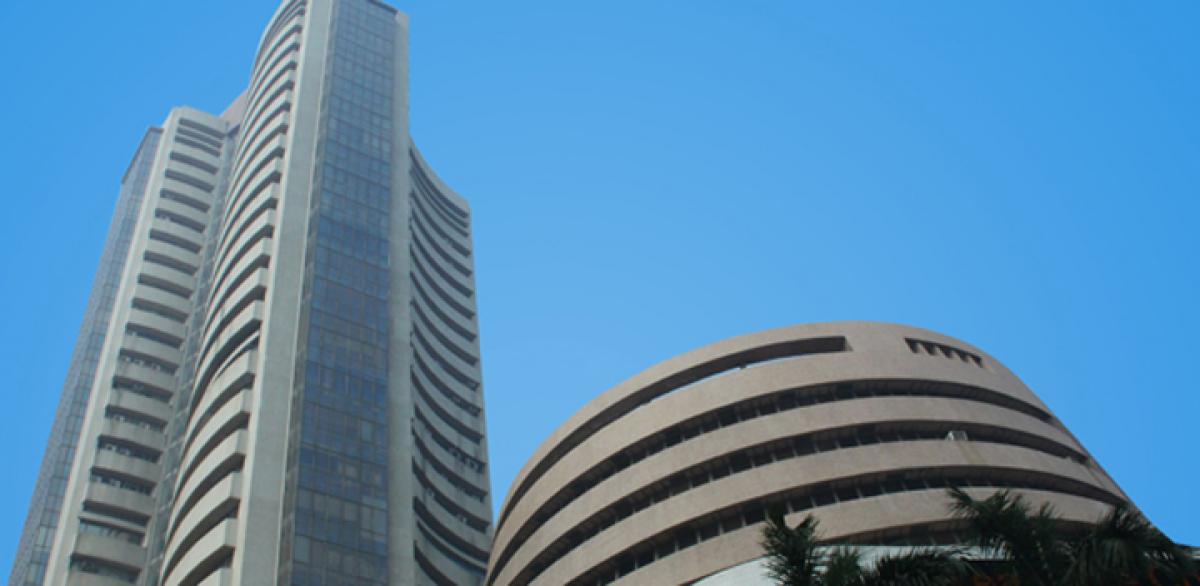 Highlights
BSE Institute Ltd, a subsidiary of BSE Ltd, has launched a new accelerator for startups. Located in P J Towers, the home of Bombay Stock Exchange (BSE), the accelerator which provides mentoring and facilitates funding to promising startups, has been established as a technology-based incubator under the National Science & Technology Entrepreneurship Development Board (NSTEDB) of the central governm
Hyderabad: BSE Institute Ltd, a subsidiary of BSE Ltd, has launched a new accelerator for startups. Located in P J Towers, the home of Bombay Stock Exchange (BSE), the accelerator which provides mentoring and facilitates funding to promising startups, has been established as a technology-based incubator under the National Science & Technology Entrepreneurship Development Board (NSTEDB) of the central government.
"This is a true nation building activity. In addition to providing a platform for budding startups, we also contribute to job creation through the hundreds of jobs and internships at the startups that we are going to mentor in our accelerator," said Ambarish Datta, Managing Director and CEO, BSE Institute,
This initiative is in line with the startup India mission announced recently by Prime Minister Narendra Modi. "With India becoming the youngest nation in the world, job generation is a critical priority and the startups emerging from this accelerator zone will support job creation. It will also be a major innovation hub that will evolve technology based solutions to address a gamut of business challenges," BSE Institute said.